It's April and that means we are days away from Stray Kids' UNVEIL Tour in Manila! It's hard to believe that they are only a one-year-old group as they have been rapidly gaining attention from all over the world. Having formed through a survival program of the same name, Bang Chan, Woojin, Lee Know, Changbin, Hyunjin, Han, Felix, Seungmin, and I.N. will make you stay and won't stray!
Bang Chan
Real Name: Bang Chan (방찬)
Birthday: October 3, 1997
Position: Leader, Rapper, Vocalist, Producer
Prior to debuting in Stray Kids, Bang Chan was known as CB97 and belonged to the trio called 3RACHA (쓰리라차). The group included fellow members, Changbin (who was known as SPEARB) and Han (J.ONE). The group continues to be a sub-unit in Stray Kids, and produces many of Stray Kids' songs, including their most recent comeback, Miroh.
Having been trained in JYP Entertainment for seven years, Bang Chan is close friends with BamBam and Yugyeom of GOT7.
Woojin

Real Name: Kim Woo-jin (김우진)
Birthday: April 8, 1997
Position: Main Vocalist
Who would have thought that Woojin was preparing to become part of NCT? You heard that right – Woojin was a former trainee at SM Entertainment wherein he was training along with the members of NCT. (He is close with NCT U's Jungwoo.) He is also friends with Park Jihoon, who coincidentally trained with him in SM and Fantagio!
Lee Know

Real Name: Lee Min-ho (이민호)
Birthday: October 25, 1998
Position: Main Dancer, Vocalist, Rapper
Lee Know almost did not make it to the final line-up as he was already eliminated in Episode 4 of Stray Kids. It's a good thing JYP brought him back as we would be missing great dance moves from this former BTS back-up dancer!
Changbin

Real Name: Seo Chang-bin (서창빈)
Birthday: August 11, 1999
Position: Main Rapper, Vocalist, Producer
Every fierce rapper has his soft side, and Changbin is no exception. Despite liking dark things and horror movies, he admits he can't sleep without his Munchlax plush toy, which he calls Gyu. Awww…
Hyunjin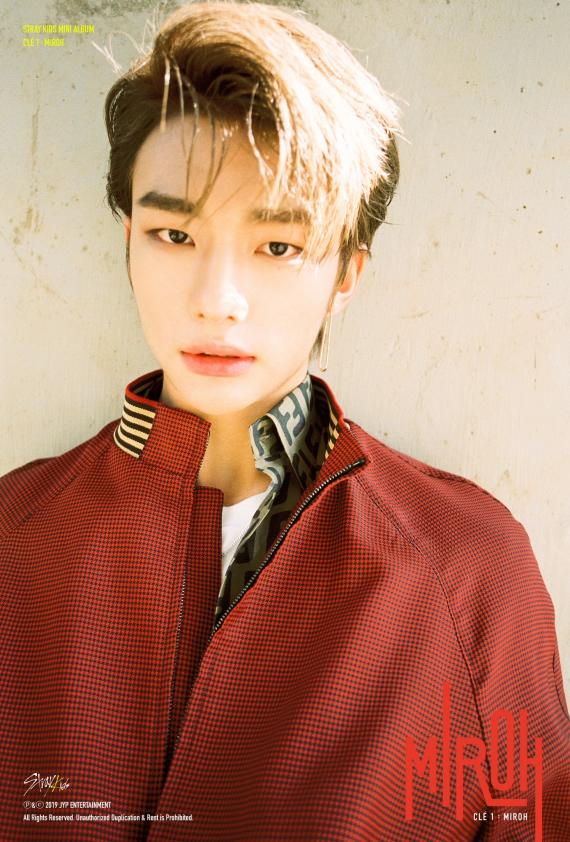 Real Name: Hwang Hyunjin (황현진)
Birthday: March 20, 2000
Position: Main Dancer, Lead Rapper, Visual
There is no denying Hyunjin's visuals as he is known to have been street cast prior joining JYP Entertainment. Interestingly, he had lived in Las Vegas for a short while, therefore being able to speak basic English. He has an uncanny resemblance to GOT7's JB and Jinyoung, and he isn't shy to show how much he admires Jinyoung so much!
Han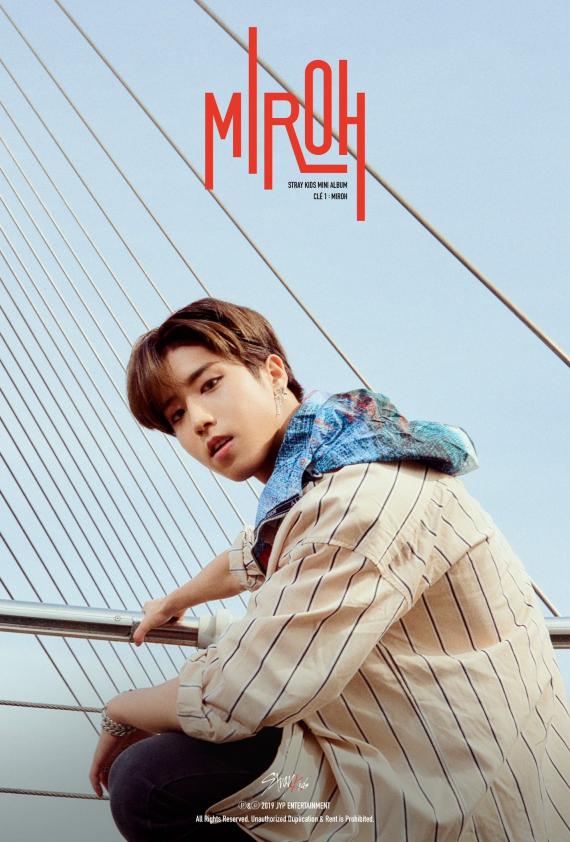 Real Name: Han Ji-sung (한지성)
Birthday: September 14, 2000
Position: Main Rapper, Lead Vocalist, Producer
We've lost count at the number of English speakers in this group – Han used to live and study in Malaysia, therefore being able to speak in English as well.
Felix

Birth Name: Lee Felix (이필릭스)
Korean Name: Lee Yong-bok (이용복)
Birthday: September 15, 2000
Position: Lead Dancer, Lead Rapper
Felix's parents are both Korean, but he was born and raised in Australia. Along with Lee Know, he also almost did not make it to the final line-up when he was added to the group in the end. We absolutely adore his thick Aussie accent!
Seungmin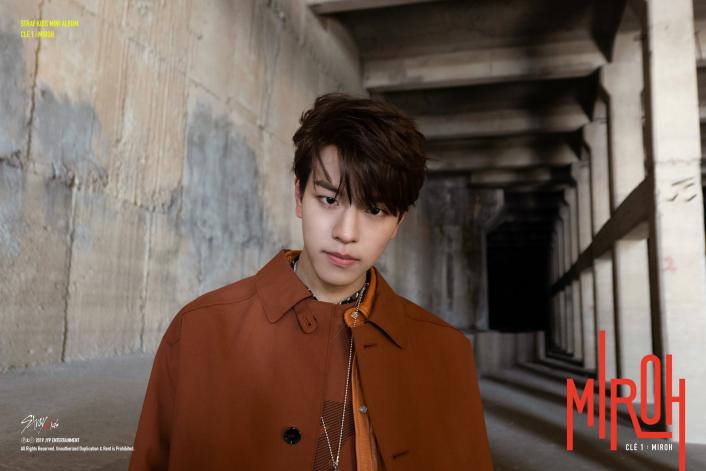 Real Name: Kim Seung-min (김승민)
Birthday: September 22, 2000
Position: Lead Vocalist
Despite only learning English for three months during fourth grade, Seungmin can speak English fluently and was even picked as one of the MCs for Arirang's "After School Club". He shares a lot in common with other JYP labelmates – his striking resemblance to DAY6's Wonpil and his birthdate with GOT7's Jinyoung and TWICE's Nayeon!
I.N.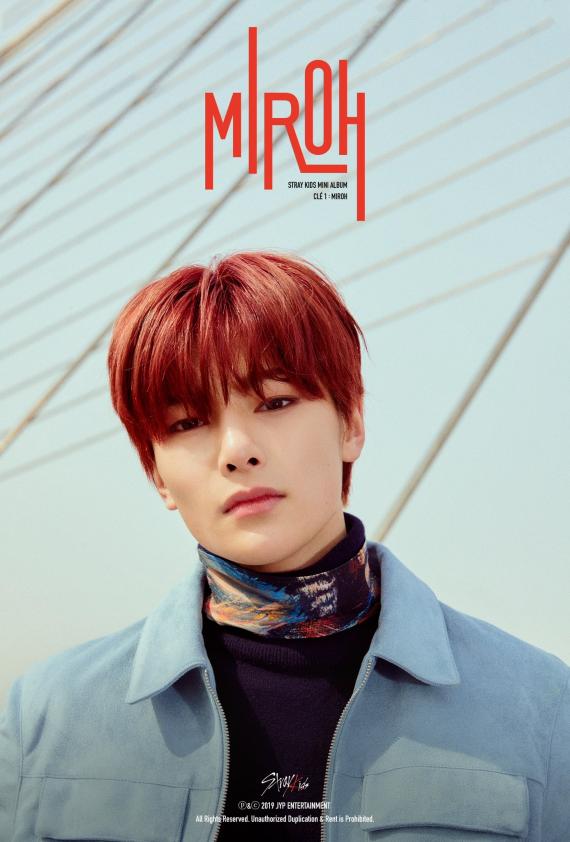 Real Name: Yang Jeong-in (양정인)
Birthday: February 8, 2001
Position: Vocalist, Maknae
Seems like I.N. has already been noticed for his looks as he used to be a child model at the age of seven. He also shared that if he didn't debut in Stray Kids, he would still pursue being a singer or be an elementary school teacher since he likes kids.
Stray Kids will be performing for the first time in the Philippines as part of their UNVEIL Tour "I am…" on April 27, 2019 at the SMART Araneta Coliseum. This event is made possible by PULP Live World.