It was quite a surprising fandom clash when popular OPM band Ben&Ben found out that K-Pop boy group The Boyz has discovered one of their songs and actually liked it!
In a tweet, Ben&Ben said, they discovered that The Boyz, which they descibed as "a solid" K-Pop group, knows their 2017 song "Maybe The Night." It came with a screenshot of the song and the message posted by The Boyz on their fan cafe.
just found out that a solid kpop group called @Creker_THEBOYZ knows maybe the night !!

kilegs !! pic.twitter.com/d6qXsvAlrJ

— Ben&Ben (@BenAndBenMusic) May 7, 2019
RELATED: WATCH: The Boyz invites PH fans to their Manila concert
On their fan cafe, The Boyz shared the Korean translation of the song and captioned it with "Here's a newly discovered song!"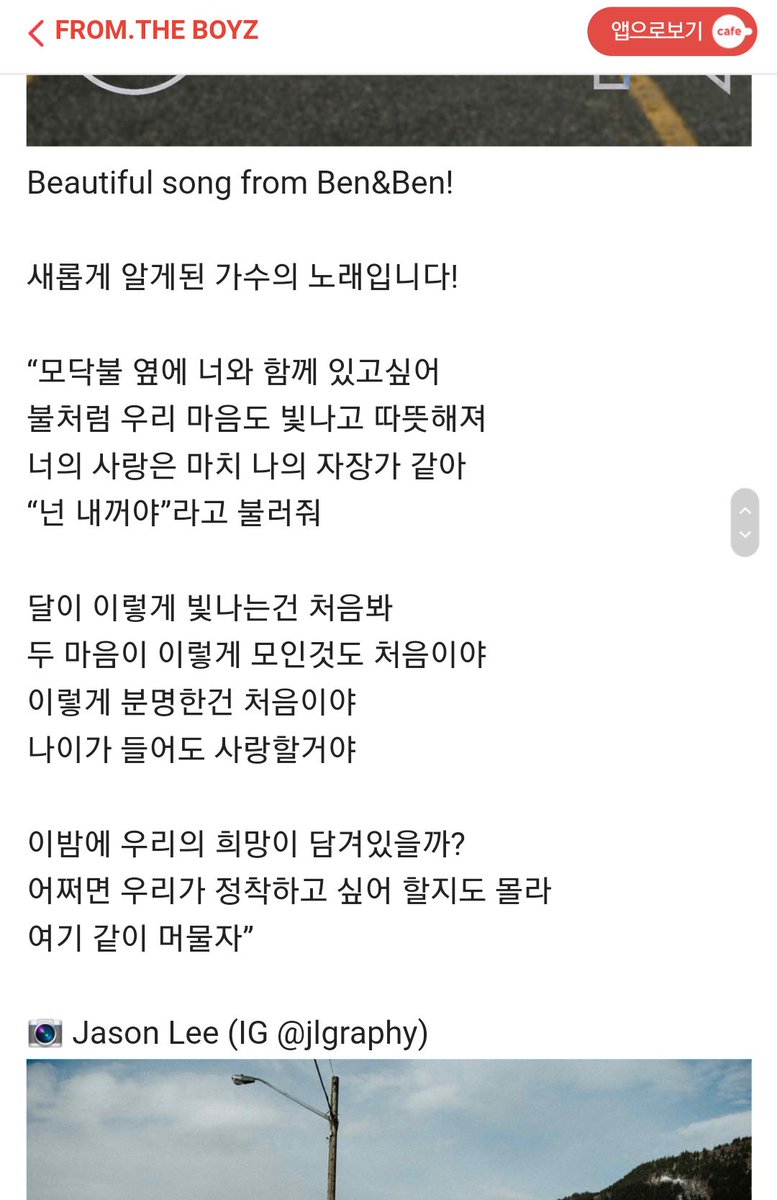 Of course Pinoy The Bs (The Boyz' fandom name) were ecstatic! Some were thankful that Ben&Ben has finally noticed their favorite, while others wished for a collaboration between the two.
The Boyz is scheduled to arrive in Manila on June 30 for the fan-con tour "The Castle" at the New Frontier Theater.