It's less than a week to D-Day! Assuming there's no official dress code or required shirt color for EXplOration, do you already have a concert outfit prepared? If not, we're here to help! We take four looks inspired by some of EXO's latest releases to suit your taste! We promise, by the end of this article, you'll be able to put together your best EXO-inspired OOTD. 
Don't Mess Up My Tempo: Kailangan Cool Ka 24/7
EXO went down the biker gang route for Tempo. Now that the weather is getting cooler, this is your excuse to bring out those moto jackets. It's time to live those biker gang fantasies! If faux leather isn't your style, you can also try going for a denim jacket. It also keeps you warm, but it's not too hot to make you sweaty. These jackets are also a good excuse to cover up those crop tops or sleeveless shirts your parents probably won't let you wear outside the house. 
For Her:
For Him:
As much as EXO looked amazing in leather pants, those are too hot to wear here. Admittedly, they aren't exactly the easiest to pull off. Instead of having to figure that out, you can opt for darker denim jeans which you can wear even when the concert is done. EXO went for skinny fit pants, but we advise you to go with a fit and cut you are comfortable with. 
For Her:
For Him: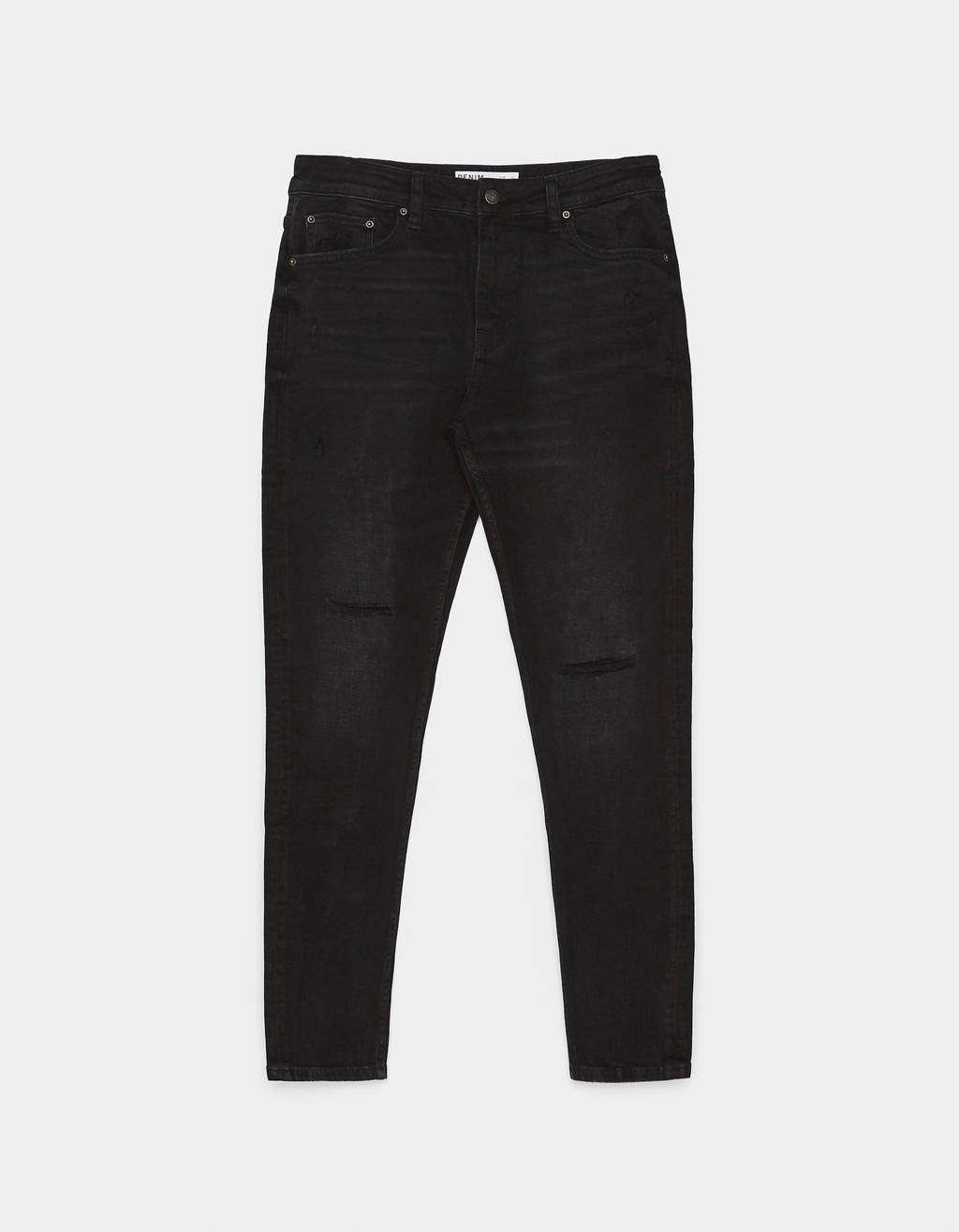 It's The Love Shot: Kailangan Maganda ka sa Office, Pero Tatakbo Kang MoA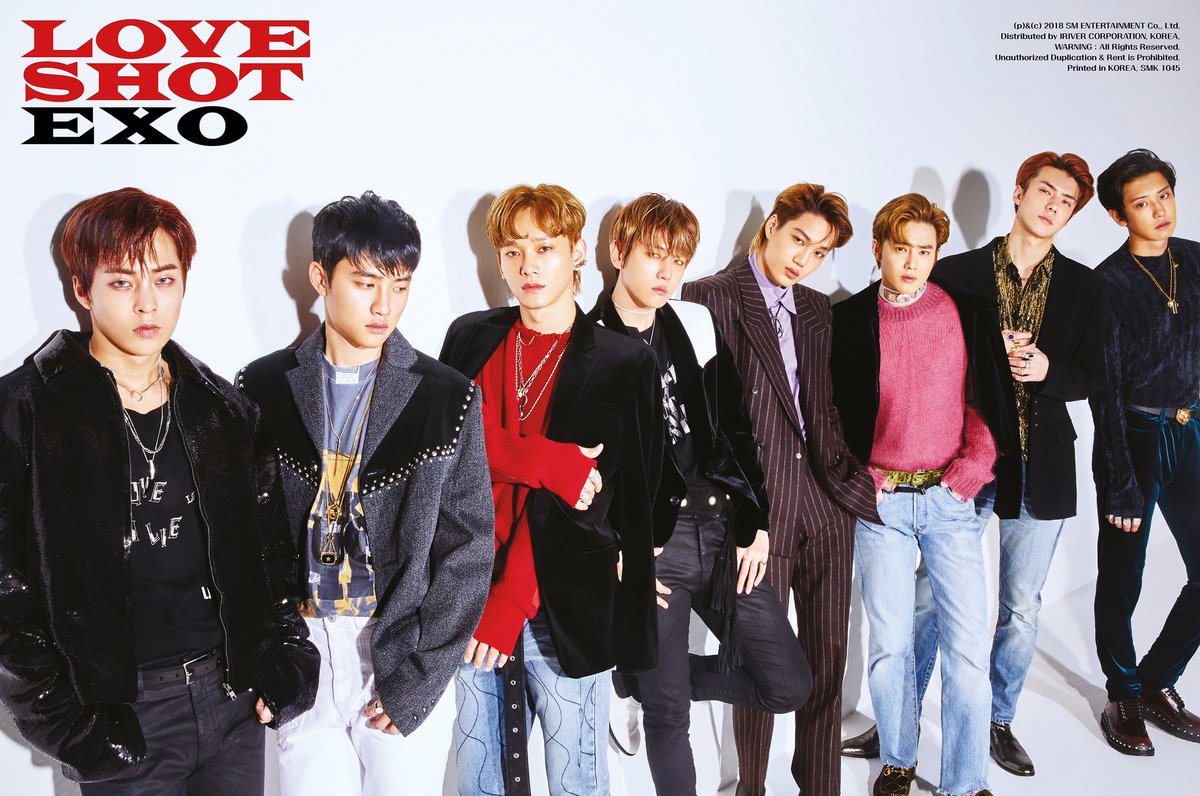 If you're one of those unfortunate souls who'll be rushing to the Mall of Asia Arena straight after work or a school presentation, this is the look for you! Although a black blazer is practical, it's not the most interesting thing to wear at a concert. Pair it with your shirt of choice, whether it's your fandom shirt or a button-down shirt. The options are limitless! Our only tip is that you get a blazer in any color but black. Trust us, your future selves will thank us for it. 
For Her:
For Him:
You and me, UN Village Hill: Gusto Mong Maganda Ka Pero Tamad Ka
You're probably one of those who would rather focus on staying comfy and actually being able to move. For a low-fuss outfit, we took inspiration from Baekhyun's first solo endeavor "UN Village." There, his personal style shines through with the comfy track pants, T-shirts, and slightly loose jackets he wears. To avoid looking like you just rolled out of bed or came from the gym, pair your jogger pants with a long graphic tee and a cute pair of sneakers or boots. Throw on some cute accessories to complete the look. The less effort you exert, the better! After all, this look is all about comfort and fashion without having to think too hard about it.
For Her:
For Him: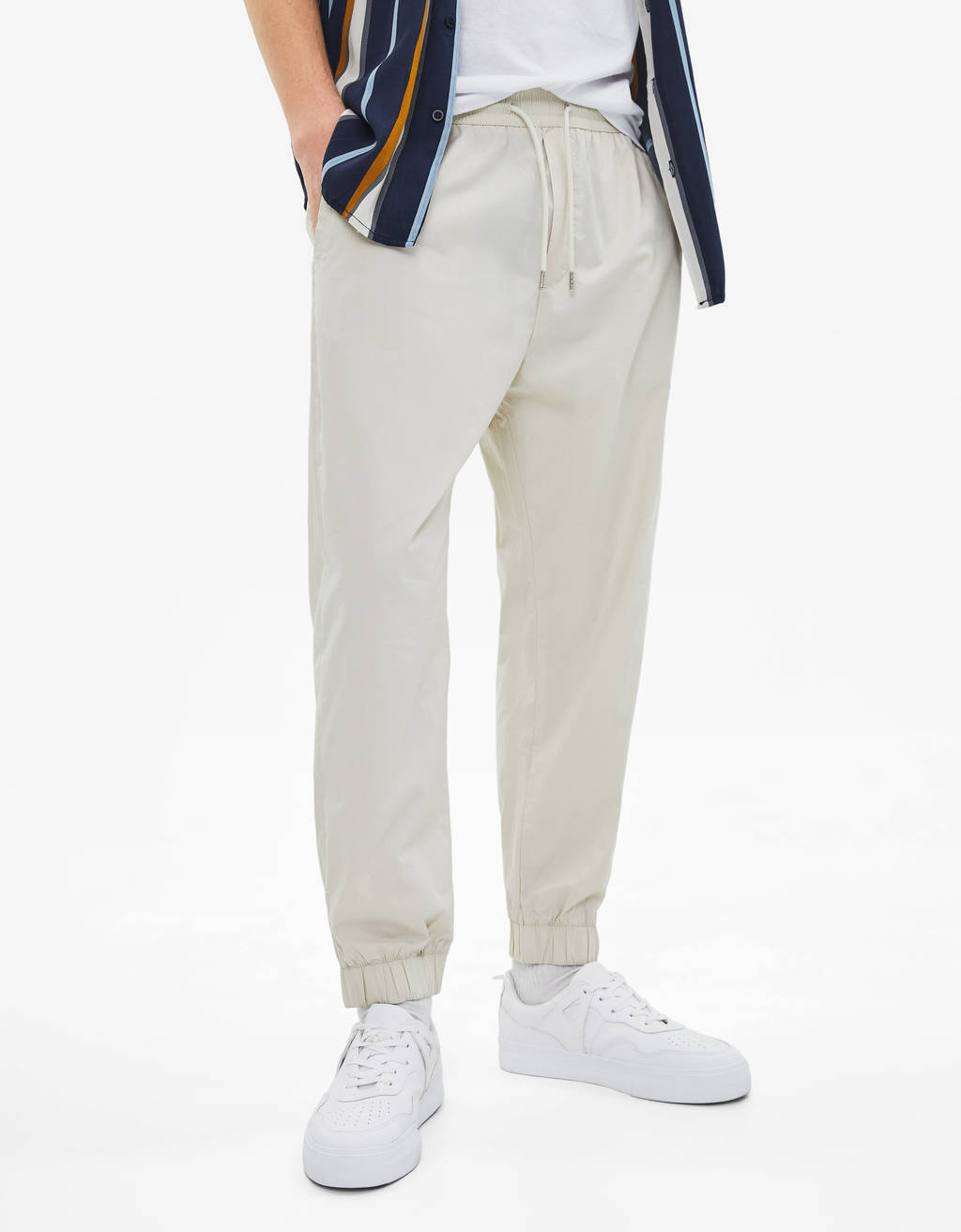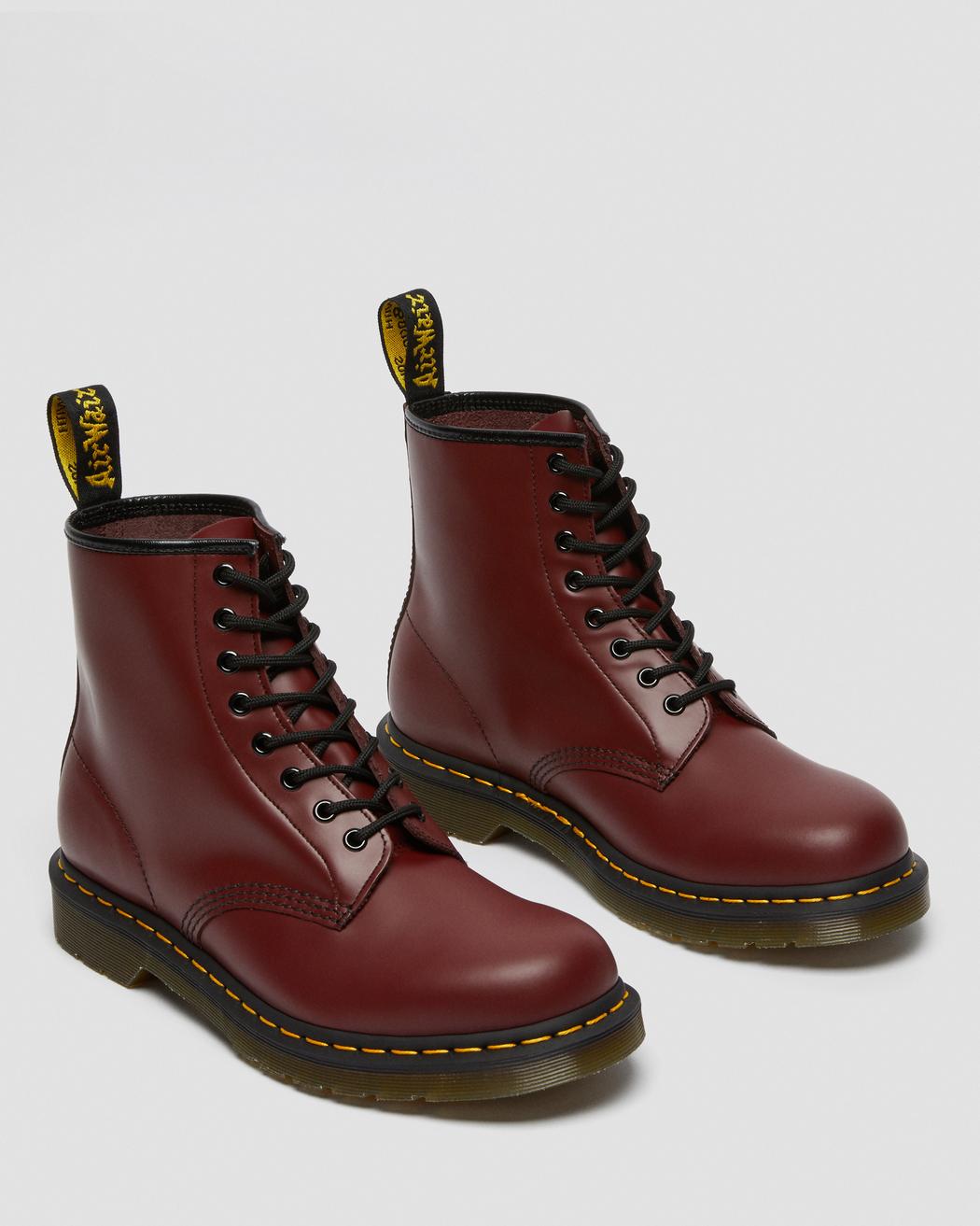 What A Life: Ginawin Ka Pero Ayaw Mo Mag-Jacket
With this unpredictable weather we're dealing with, you want to keep both warm and cool at the same time. The best way to achieve this is through layering! Chanyeol and Sehun did the same in their looks for "What a Life." Layering also enables you dress outfits up or down accordingly. Chanyeol and Sehun layered printed shirts and denim jackets over their T-shirts for a casual vibe, while they traded the polos for blazers to give off a more polished feel.  They also wore ripped jeans to complete the whole "I'm young, hot, rich, and I'm living my best life" narrative.  
The key to layering in warm weather is to wear layers you can easily put on and remove. Good layering options include lightweight jackets and long-sleeved shirts. If it gets hot in the concert venue, you can simply tie them around your waist or shoulders, if not store them in your bag, until you need them again.
For Her:
For Him:
Just as the boys of EXO are willing to experiment with different looks and concepts, don't be afraid to mix and match to see what works for you. What matters is that you are comfortable with what you're wearing and you'll be able to move freely. 
Will you be trying any of these looks at EXplOration Manila? Take pictures of your #OOTDs and tag us at KStreetManila on Facebook and @kstreetmanila on Twitter and Instagram!
EXO's EXplOration Manila concert is happening on August 23 and 24 at the Mall of Asia Arena. The event is brought to you by Pulp Live World. Tickets are available on SM Tickets outlets and on their official website.