(G)I-DLE took us down through memory lane with some old school hip-hop with their comeback single, Uh-Oh. The girls traded their dresses for full-on 90's denim and utilitarian fashion. Since this is Style Switch, we are going to share how guys can actually rock (G)I-DLE's fashion from their latest music video!
Get the Look #1: Top-to-Toe Denim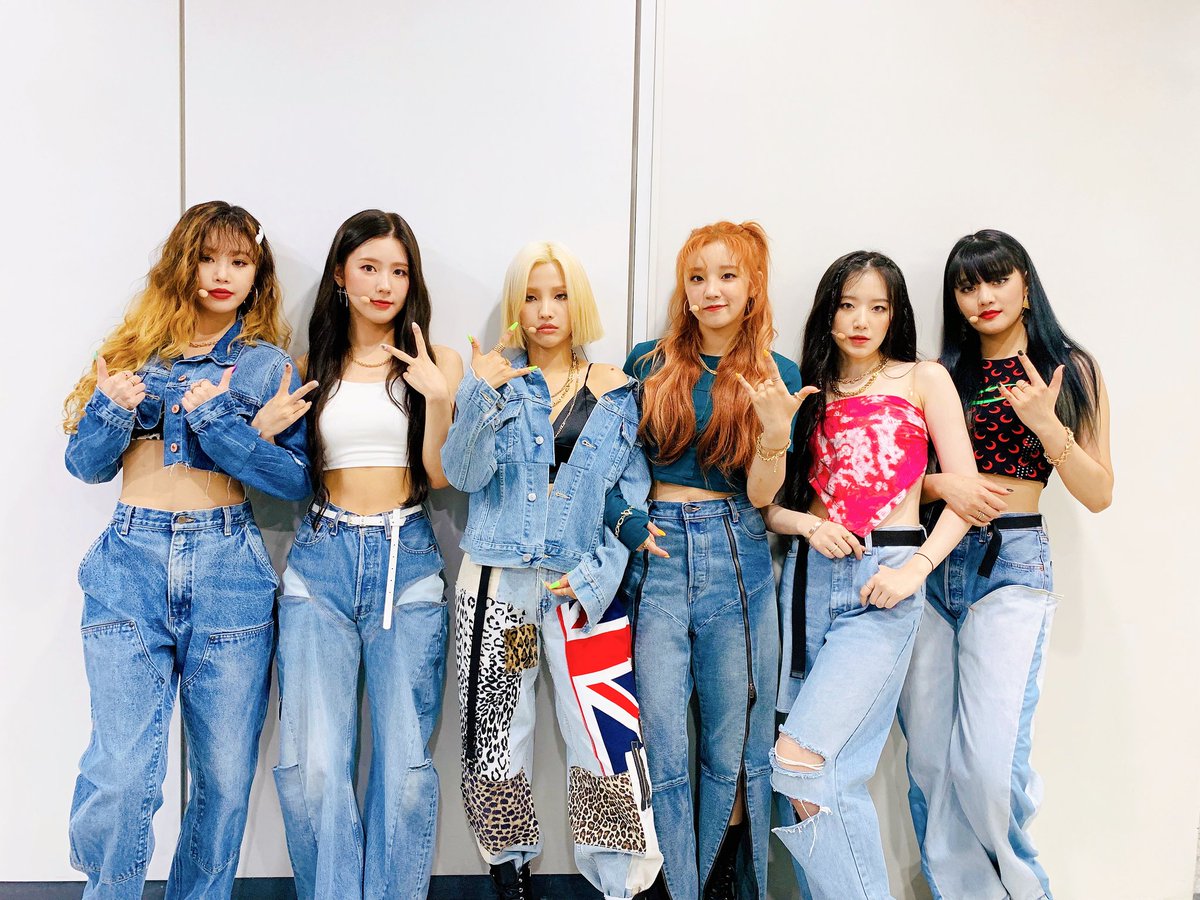 A timeless piece indeed, the denim has continuously evolved from the barely-there to top-to-toe monochromatic. Style it in any way you like – printed shirt, white tee, and denim jacket – and pair it with your favorite white sneaks.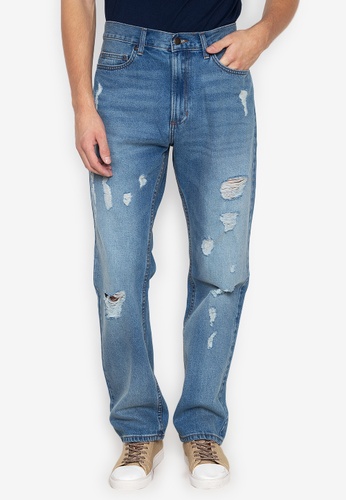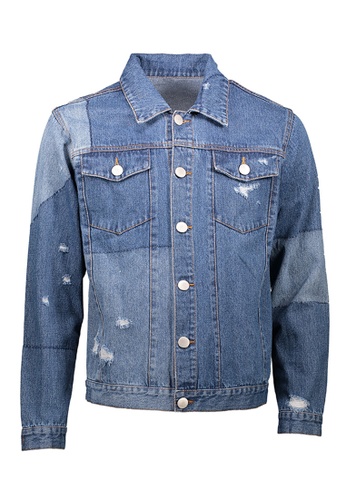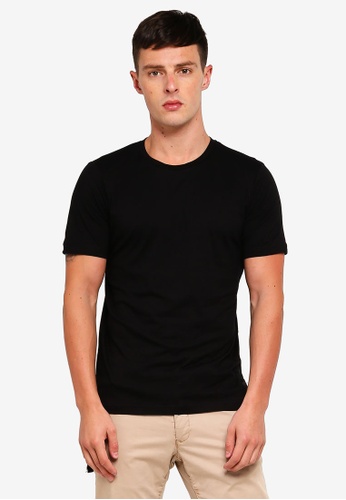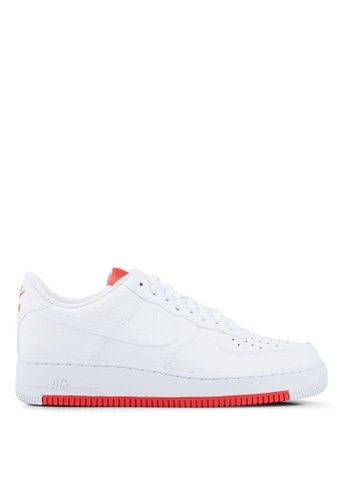 Get the Look #2: Utilitarian
In another set of their music video, the girls were clad in a black and khaki utilitarian combo, which is definitely easy to pull off.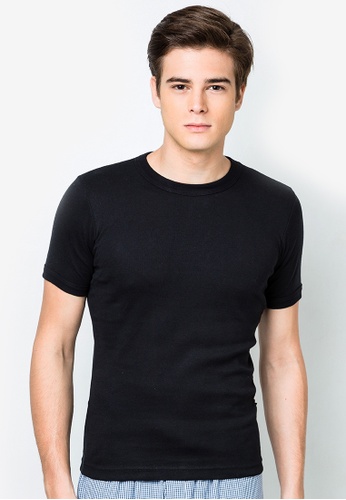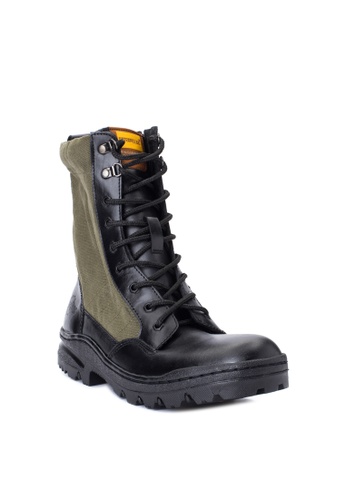 Get the Look #3: Old-School Hip-Hop
Still keeping it in the 90's, most of the (G)I-DLE were dressed in oversized shirts (as dresses). It might be a little difficult to translate into menswear, but feel free to wear that tee that is too big for you and cargo pants (preferably of bright color).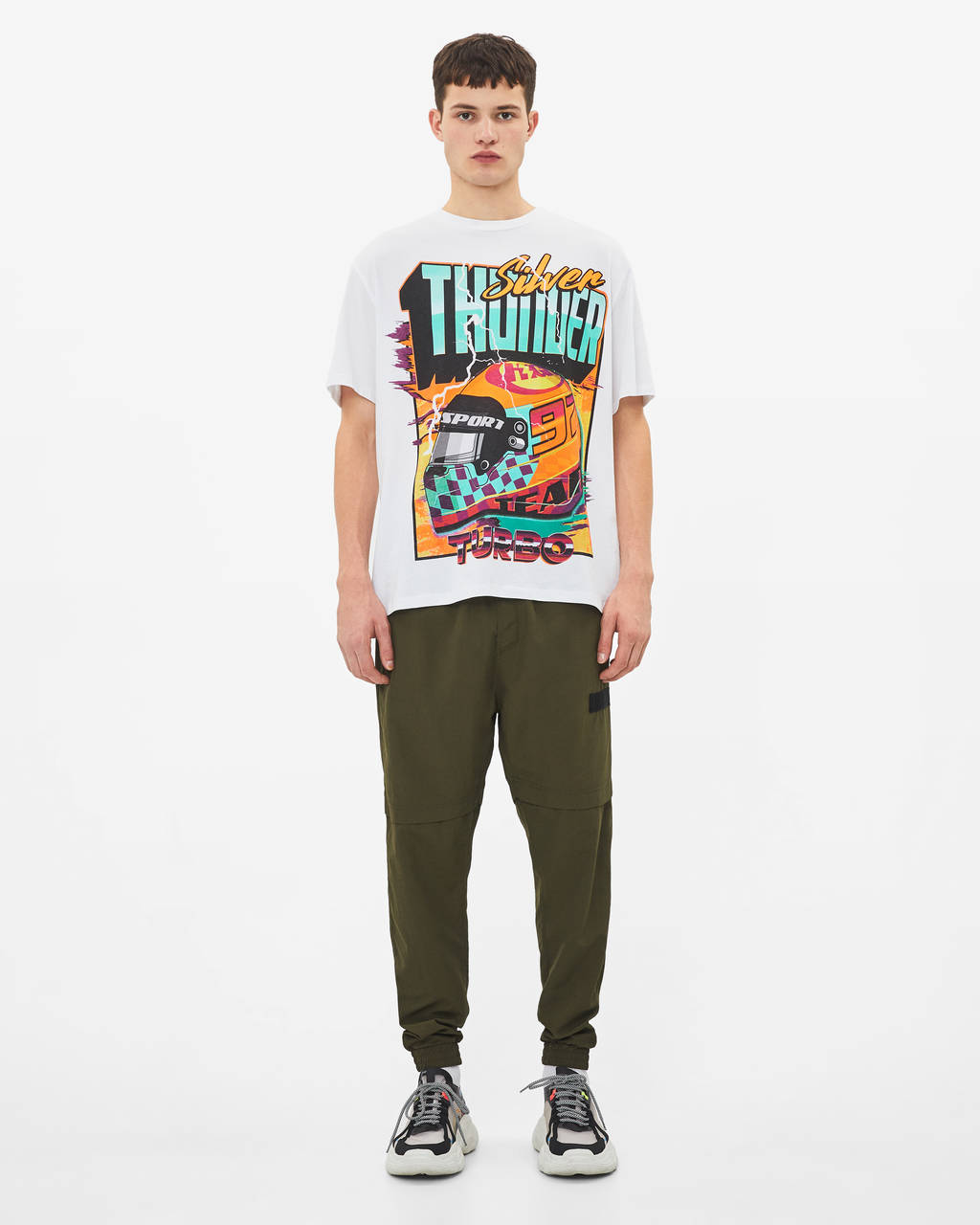 What look are you willing to try from (G)I-DLE's Uh Oh? Don't forget to tag us on Instagram if you are going to post an OOTD!