It's always been a fan girl's dream to meet their idol.
Anne Curtis is just one of the fan girls out there—only she's perhaps a hundred times luckier.
Last time, she hosted Park Bogum's Manila fan meeting, and now she met her ultimate Korean crush: Gong Yoo.
Preview.ph, who followed Anne during the Louis Vuitton Maison launch in Seoul, posted a photo of Anne and the actor. A short video showed the two having a short chat before posing a photo and saying their goodbyes:
After the encounter, Anne declared herself "the happiest girl ever" in her IG stories. And we can't blame her!
As if her night couldn't get any better, she also snapped a photo with EXO's Sehun!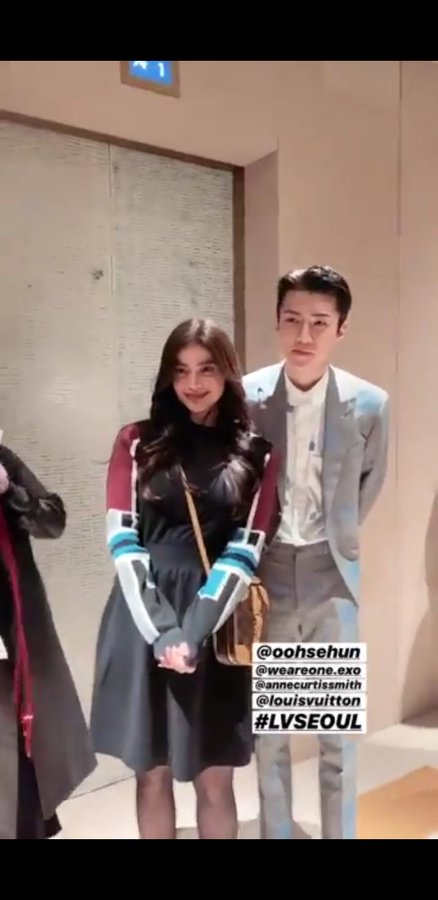 All together now: SANA ALL!