It is without a doubt that ITZY a favorite contender for Rookie of the Year. With their spunky confidence, girl crush looks, and catchy songs, the girls have been gaining fans from all over the world, including the Philippines. That's why we are so excited as well to see them perform on November 8 at the New Frontier Theater for their ITZY? ITZY! Premier Showcase Tour in Manila.
Besides their undeniable stage presence and amazing choreography, the group has become noticeable for their exquisite taste in beauty and fashion. Here are some of ITZY's best fashion and beauty looks!
Shining Shimmering Splendid

When ITZY debuted with the infectious DALLA DALLA, the girls literally glowed with their shining shimmering splendid outfits. Sequins? Embellishments? Glitter? Name it! Anything that would make the girls shine while performing.
| READ ALSO: Get First Dibs On ITZY's Showcase Tour In Manila!
The trend continued to their ICY promotions wherein they are dressed in more vibrant colors in time for the summer release.
Technicolor Camouflage Pants
Who would have thought that camouflage pants can be so pretty? To emphasize their silhouette, Yuna and Yeji wore fishnets while Lia, Ryujin, and Chaeryoung are clad in solid color bodysuits.
Rebel Leather
The girls channel their inner rockstars with the combination of leather bottoms and thigh belts.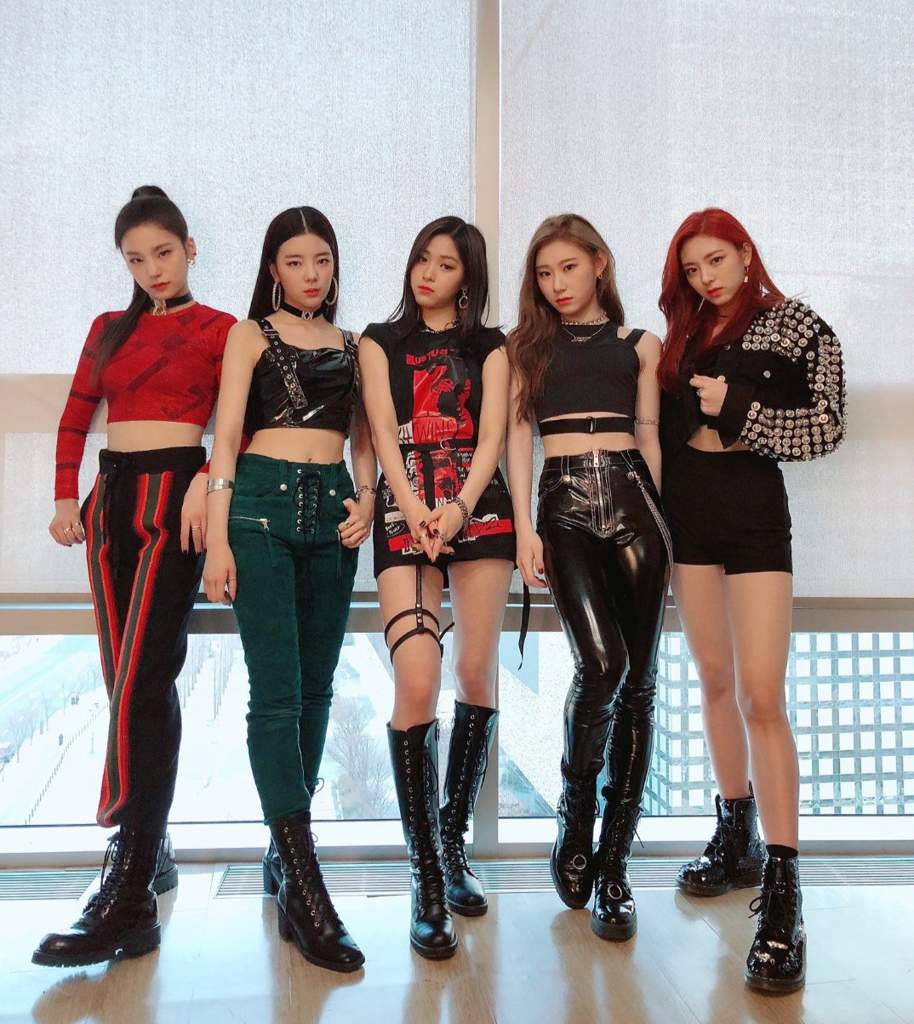 Eye-catching colors
Their fashion just proves that ITZY can be in any color that you like!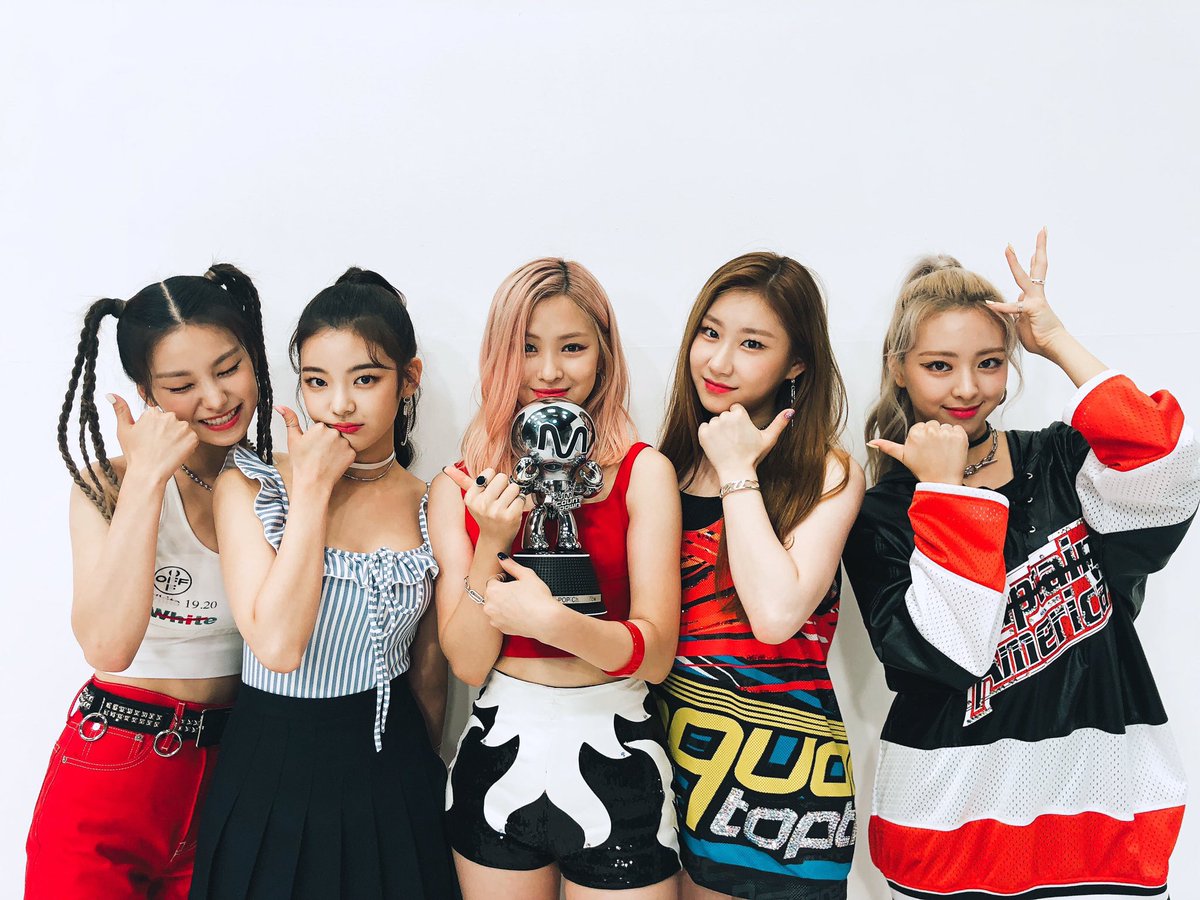 Prints Pa More
The stylists surely did not hold back in letting the girls wear loud and colorful prints.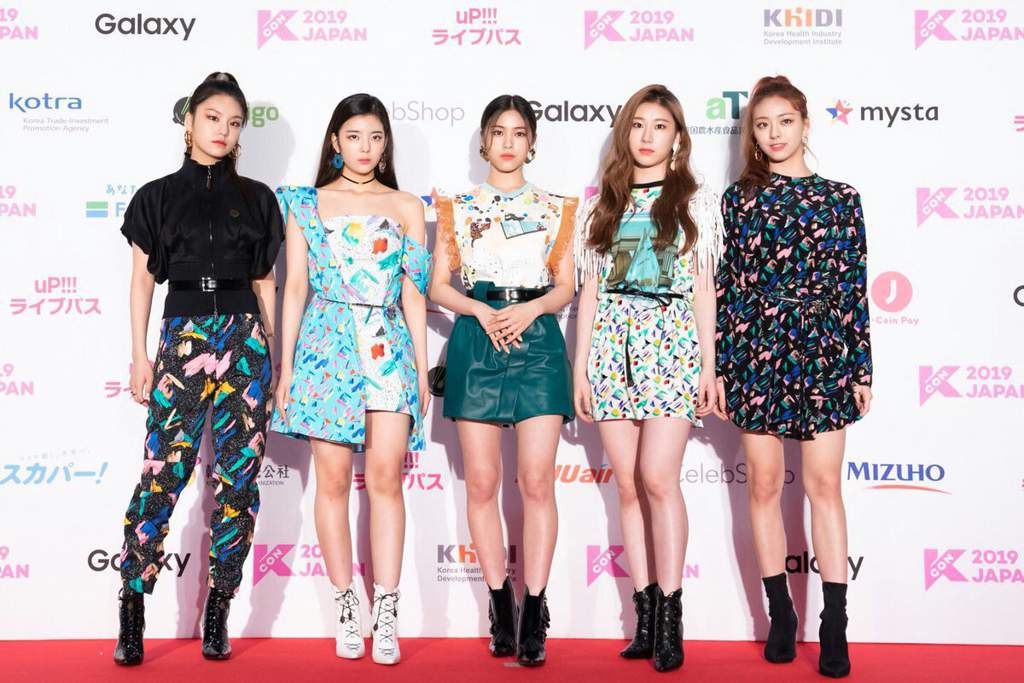 Luxury Living
The members were dressed head-to-toe at the Louis Vuitton Cruise 2020 Show and 2020 Fashion Show launch in Paris, France, and we just couldn't get enough of their high-fashion beauty!
ITZY is serving so many looks that we just love them all!
PH MIDZYs, do you already have tickets to ITZY? ITZY! Showcase in Manila? Tickets are still available via TicketNet.
ITZY? ITZY! Showcase in Manila is brought to you by PULP Live World and JYP Entertainment.