"Hotel Del Luna" and "Kingdom" are the most popular Korean drama series in the Philippines according to Netflix.
In the "What We Watched 2019" list released by Netflix Philippines Monday morning, the two popular Korean drama series ranked second and sixth respectively in the "Top 10 Most Popular Series Releases of 2019 Philippines." "Hotel Del Luna" stars Lee Ji-eun (IU) and Yeo Jin Goo. Joseon-era zombie series "Kingdom" on the other hand stars Ju Ji-hoon.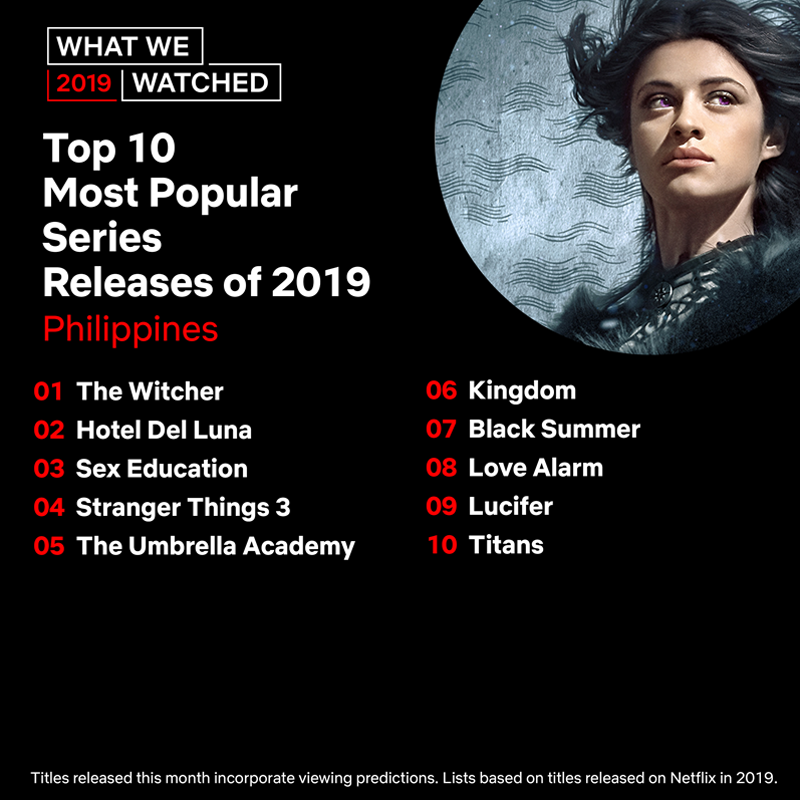 "Hotel Del Luna" also made it to the "Top 10 Most Popular Releases of 2019" at ninth place. "Miss Granny," the Filipino adaptation of the equally popular Korean movie of the same title, ranked fifth in the same list.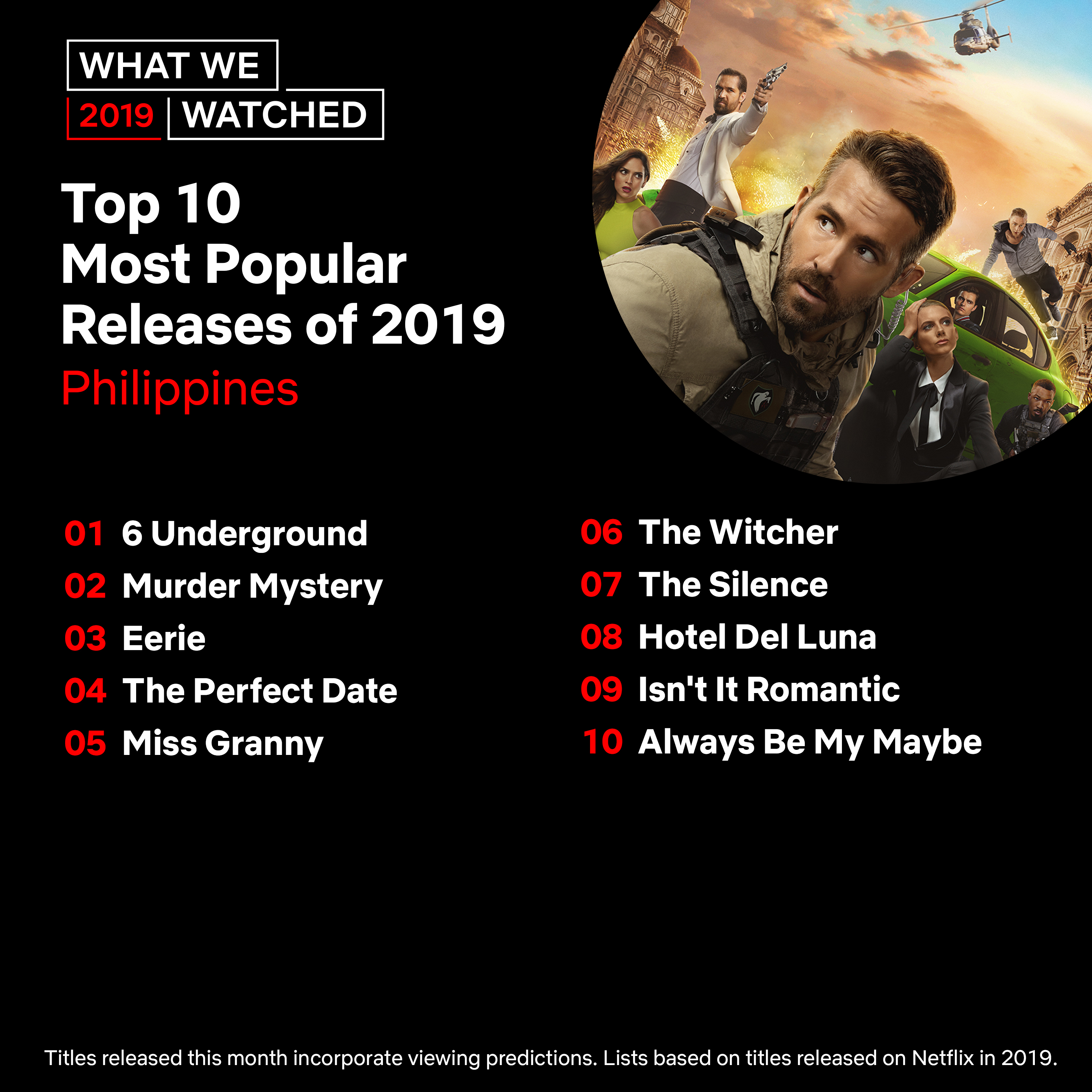 According to Netflix Philippines, the lists are ranked by the number of accounts watching at least two munites of a series, movie, or special during its first 28 days on Netflix this year.