Updated as of January 14, 3:40 PM:
EXID's Hani joins the cast of "Law of the Jungle" in Palawan!
The girl group member was previously casted in the show in 2015 and 2017.
Original Article:
According to various media outlets, SBS variety show "Law of the Jungle" will be filming in Palawan later in January. 
Soloist Kim Jae Hwan, Cosmic Girls' Dayoung, and Lovelyz's Yein are part of the cast heading to Palawan. All three of them will be appearing on the show for the first time.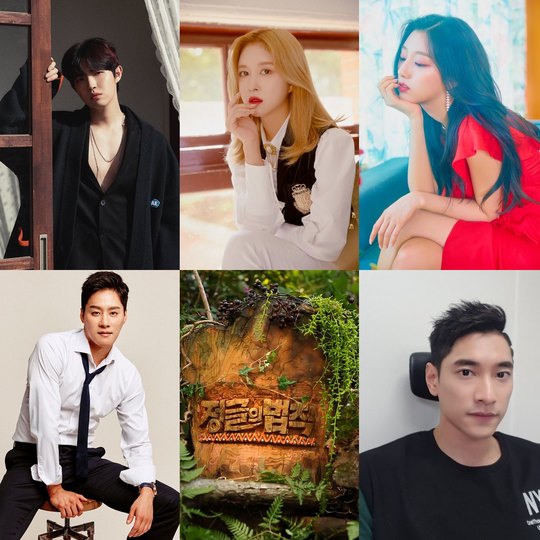 With Kim Byung Man serving as the show's chief, athletes Lee Young Pyo, Woo Jiwon, and Kim Yohan will also be participating in the show. Comedians Kim Byeong Man, No Woo Jin, Yang , and Lee Sang Jun will be joining the show. Actors Song Jinwoo and Lee Chaeyong, T-ara's Eunjung, and trot prince Jin Haeseong are also part of the cast.
The episode is expected to show sometime in March. "Law of the Jungle" will be celebrating its 400th episode anniversary this coming February.
This is not the first time that "Law of the Jungle" has shot in the Philippines. In 2012, they went to Palawan. The following year, they went to Mindoro.
Source: Newsen