One of the strongest Korean girl groups of its generation, Apink has remained on top of their game while evolving as an artist since their debut in 2011.
The beginning was a breakthrough for this seven-piece girl group. They received the Female Rookie Award in prestigious awards shows like the Golden Disk Awards, Seoul Music Awards, Mnet Asian Music Awards, Korean Culture & Entertainment Awards, and Gaon Chart K-Pop Awards.
From then on, Apink has become a household name in Korea and has been well-loved by their loyal Pink Panda, even after Yoo Kyung departed from the group. But with second- and third-generation girl groups disbanding and newer girl groups rising in popularity, some K-Pop fans tend to forget or ignore the huge success of Apink in the industry.
Nonetheless, Apink is a multi-awarded K-Pop group with best-selling albums, chart-topping singles, and sold-out Korea, Japan, Asia, and American tours. In time for their much-awaited comeback, Apink ranked sixth on Korean Business Research Institute's April popularity list of top K-Pop girl groups, following younger girl groups like Red Velvet, Blackpink, (G)I-DLE, TWICE, and ITZY.
Last Monday, Apink released their ninth mini album, Look, with its title track "Dumhdurum." On the 19th, they will also celebrate their ninth debut anniversary. So for this month's #KStreetPicks, we list down our Top 9 Apink styles since their debut.
HEY, SAILOR!
Apink was alluring in white, blue, and pink sailor uniforms in their "No No No" and "Five" MVs while staying true to their innocent concept.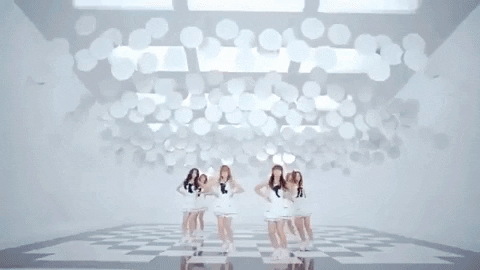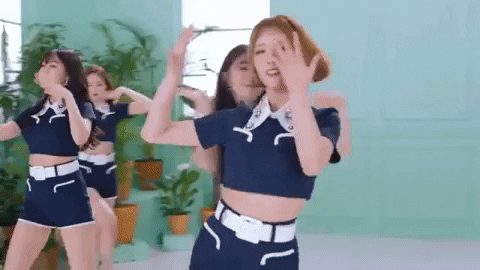 Nautical style reimagined while displaying the charm and romance of the sea in their cheery synth-pop single, "Remember." We've seen striped tops, shirts, and pullovers; white trousers; high-waist shorts; and navy blue dresses during their yachting time in the MV.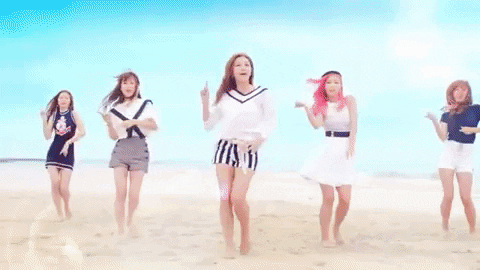 GETTING AN A+
School style doesn't fail to make us feel the youth and sweetness of Apink's image. The best example is when they wore their iconic pink uniform in their debut song, "I Don't Know."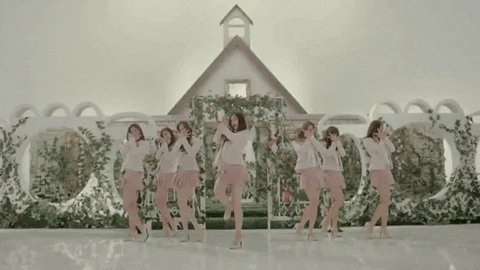 Their preppy look was also evident in "Mr. Chu" and "Cause You're My Star," from blazers and knitted sweaters and vests to pleated skirts.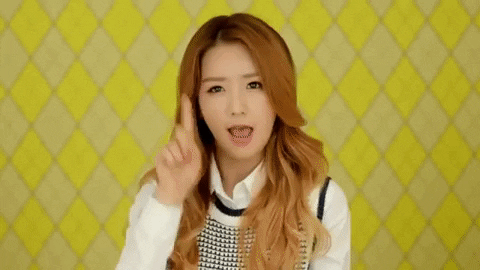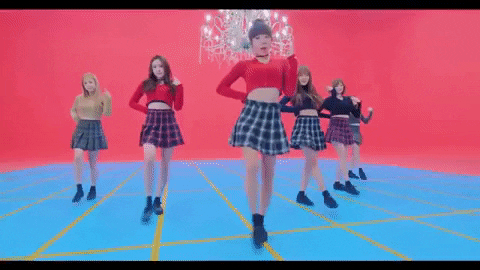 UNDER THE SUN
Spring has arrived in "I Don't Know" MV. Apink, in a garden filled with flowers, displayed their youth and happiness wearing red plaid dresses and jumpsuit, and pink floral dresses.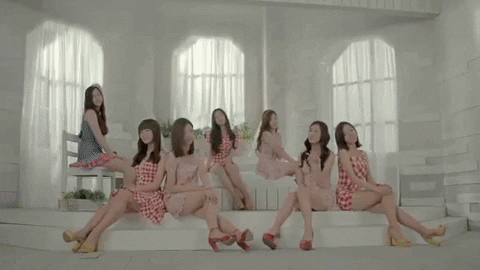 The warmth of the summer breeze was also felt in their "Remember" and "Five" MVs when the girls took us to their adventures in Bohemian-inspired and picnic-ready outfits.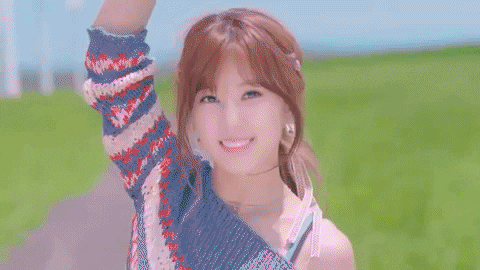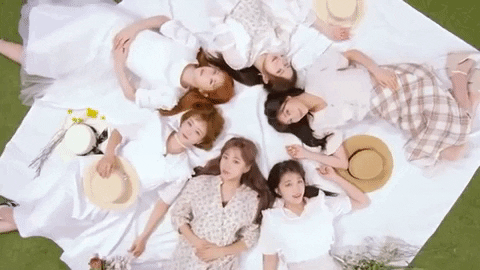 JUST BLANC
White is pure, simple, and timeless. When worn, it magically transforms our looks, and that's what makes this color special.
This statement is true for Apink, as we've seen them blossom as carefree ("I Don't Know") and playful ("Mr. Chu") girls to elegant ("Luv") and classy ("Only One") women.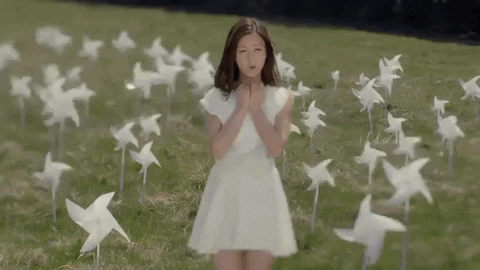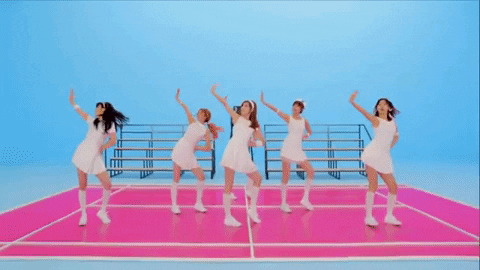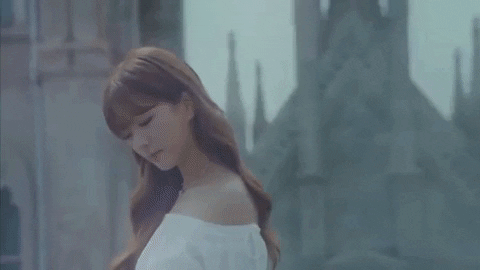 IN FULL CONTRAST
Most of the time, the single-hued outfit isn't enough to complete our style. So to put a strong emphasis on every look, we must try contrasting colors or monochromatic shades.
In "Cause You're My Star" MV, the girls take on a preppy was a bolder approach, and it was not as innocent as the usual. Yes, the mini skirt with suspenders and black high socks still made it girly, but they were able to give us hints of maturity by wearing crop top polo and sweaters.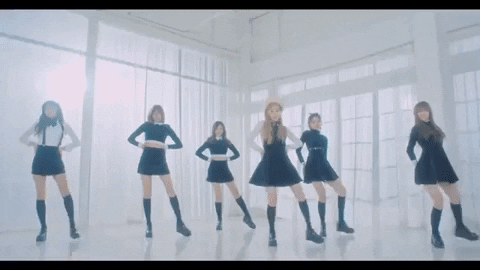 In my opinion, Apink's most stylish era began during "I'm So Sick." The contrast was very distinct in this MV not just in color, but also in style. Their black-and-white look showed their romantic yet edgy personality in the song. At the same time, the girls were powerful yet graceful in their tailored red-and-indigo look.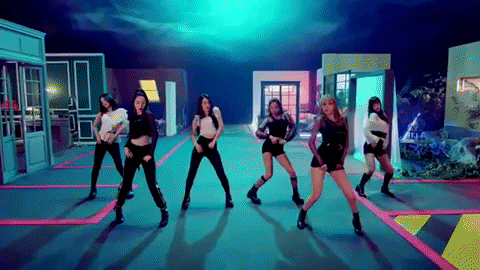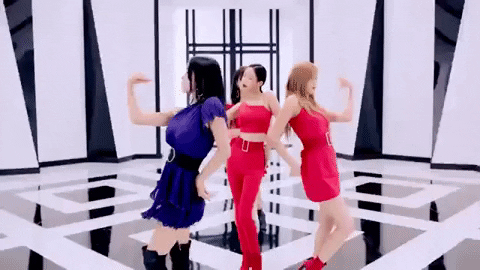 One of my favorite trends now is the monochromatic pink style. In "Eung Eung" MV, Apink proved that the girl crush concept could still be sexy. Flirty fringed and soft leather tops, hot pants, corsets, satin dresses, and charming chokers were made sweeter with hot pink, blush, and white shades.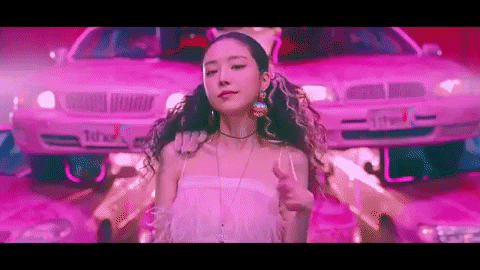 SWEET AFFAIR
Apink taught us how important it is for girls to be ready for parties. Whether you're going on an amusement park with friends ("Only You"), impressing your dinner date ("I'm So Sick") or dancing at the club all night with the gang ("Eung Eung"), you can steal the spotlight by wearing a sequin-embellished outfit or bedazzle them with your high-end wardrobe.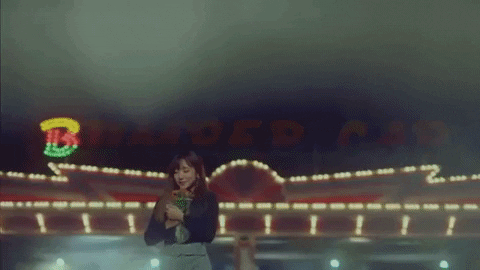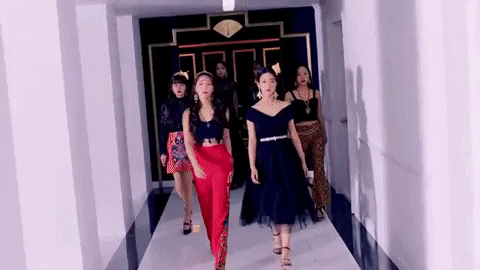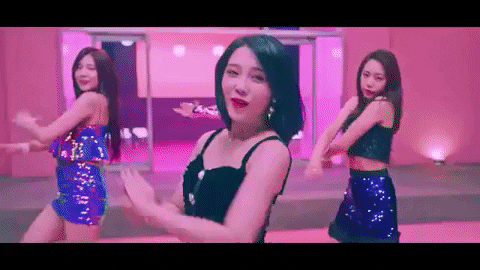 60s VIBE
Retro rules! You don't need to be too psychedelic, just colorful and playful prints would do as seen on "Five" MV.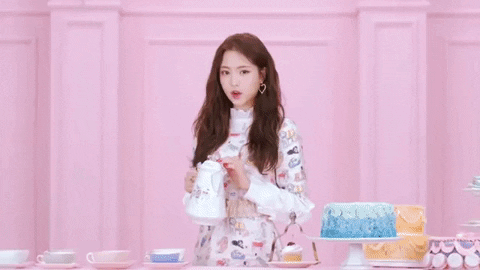 Apink's newest MV "Dumhdurum," started with a sartorial form of mod fashion in which the girls wore the collection of the designer brand Gucci.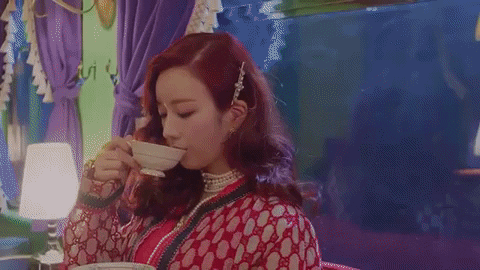 LEATHER IN ACTION
Black on black will never go wrong. Also in Dumhdurum MV, Apink looked so empowered and regal in their all-black frock spiced up with soft faux leather fabric.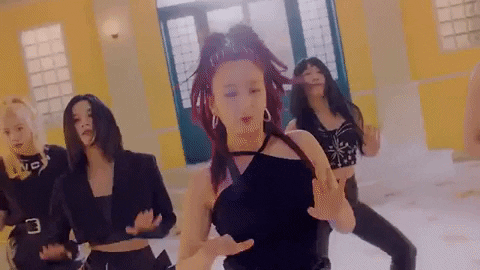 ROMANTIC TIERS
The frontrunner looks of our list came from "Eung Eung" and "Dumhdurum." I'm sure we're all drawn by Apink's lovely floral dresses with light-tiered ruffles in these two recent eras. Their pink-and-purple shade dresses in "Dumhdurum" reminded me of my favorite Alice McCall collections.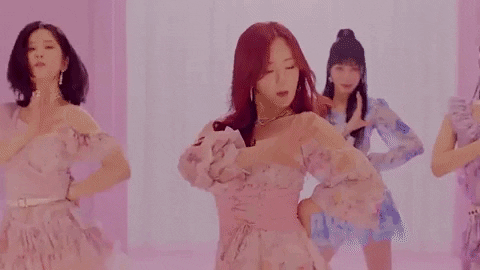 How about you? What's your favorite Apink looks? Tag us and let us know what you think!
While waiting for Apink's comeback performances in music shows, watch their newest single, Dumhdurum.