TWICE has released their eight-episode docu-series, "Seize the Light," on YouTube Originals last April 29. Highly anticipated by ONCEs around the world, the documentary shows the preparations of the group for their TWICELIGHTS world tour, a glimpse into their sincere feelings, and more.
Whether or not you're a ONCE, "Seize the Light" makes for an eye-opening and interesting watch. We list five reasons why—minus the spoilers.
1 | The reason behind the concept of TWICE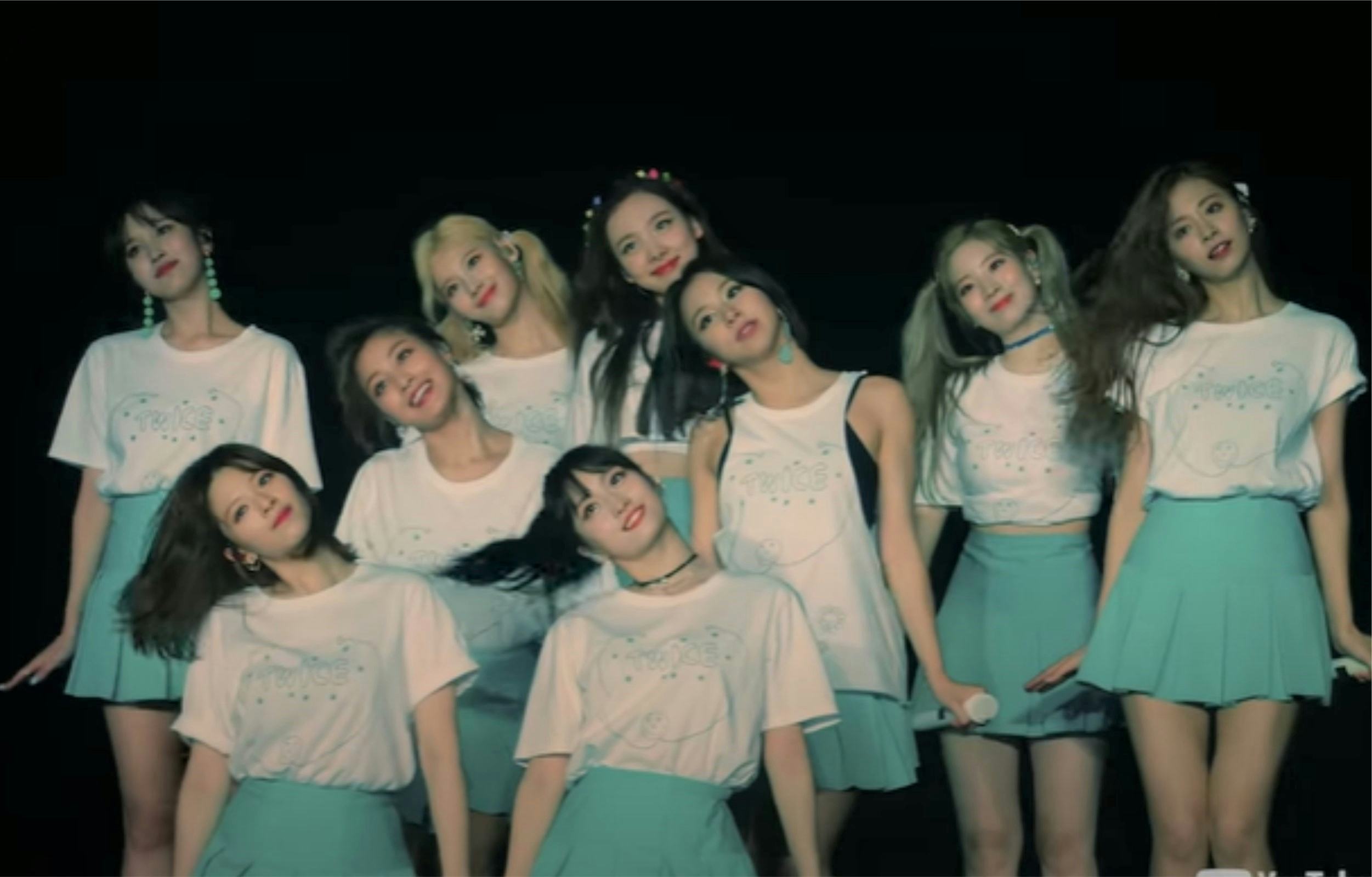 Ever wondered about TWICE's concept? JYP Entertainment founder and producer J.Y. Park appears in this documentary as he is interviewed about the image he wanted for the group. It's interesting when you get a perspective from the head honcho himself!
2 | A blast from the past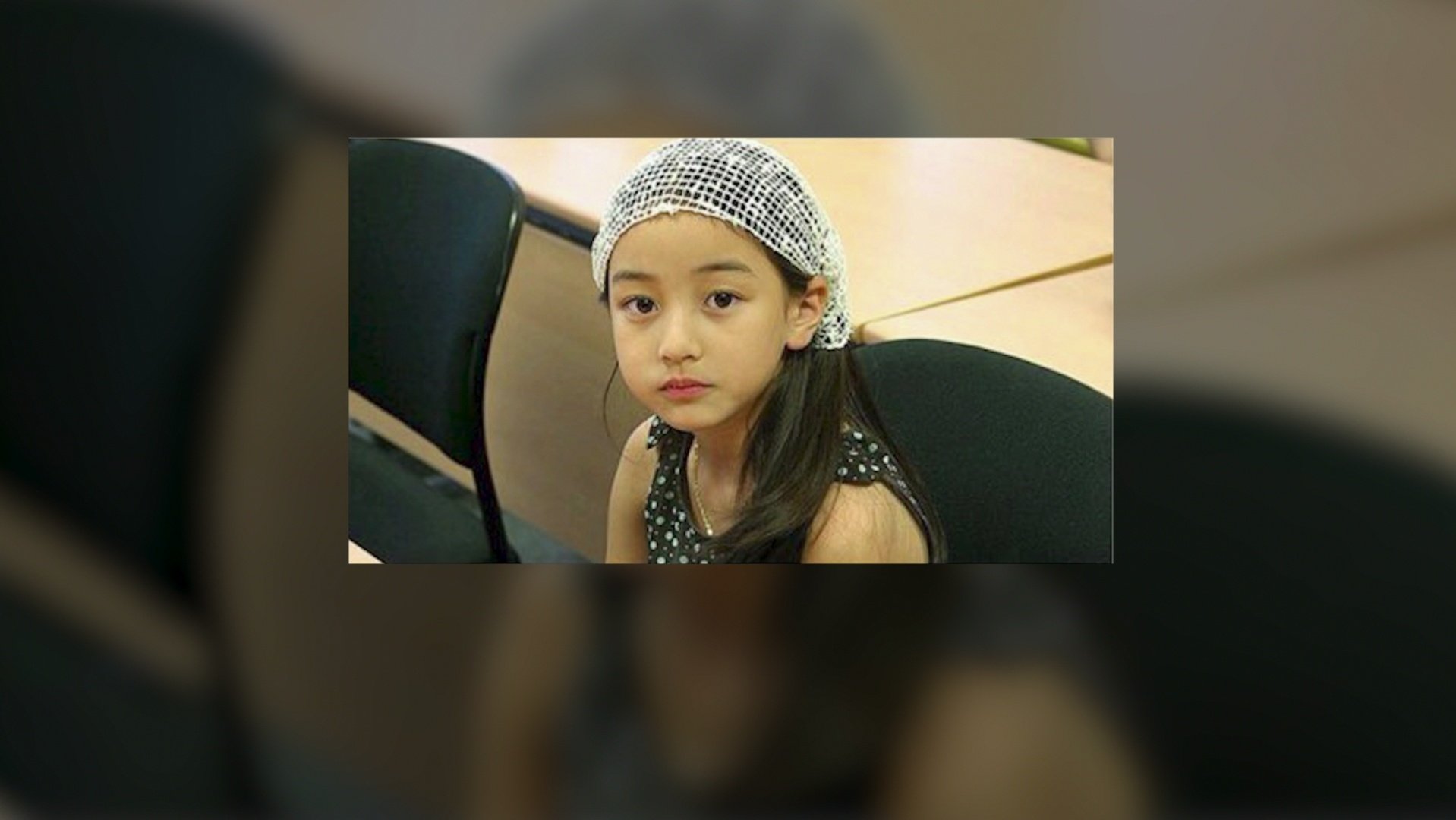 No documentary is complete without a throwback, and "Seize the Light" has one episode dedicated entirely about the past. The girls talk about their motivations to become idols, their family, and their life before debut. Watch out for adorable pre-debut pics and videos!
3 | The girls get sincere
TWICE's members don't hold back with the sincerity as they talk about the things they gave up to become idols, their frustrations, their real personalities, and light moments.
The girls also acknowledged the reasons why Mina stepped back from promotions and the rest of the tour. We get to hear the side of Mina and the rest of the group.
4 | Behind the scenes
The girls take us behind what goes into their concert preparation, from the rehearsal room to the venue itself. You'll definitely appreciate how much effort was placed into creating a wonderful show.
5 | Manila gets a shoutout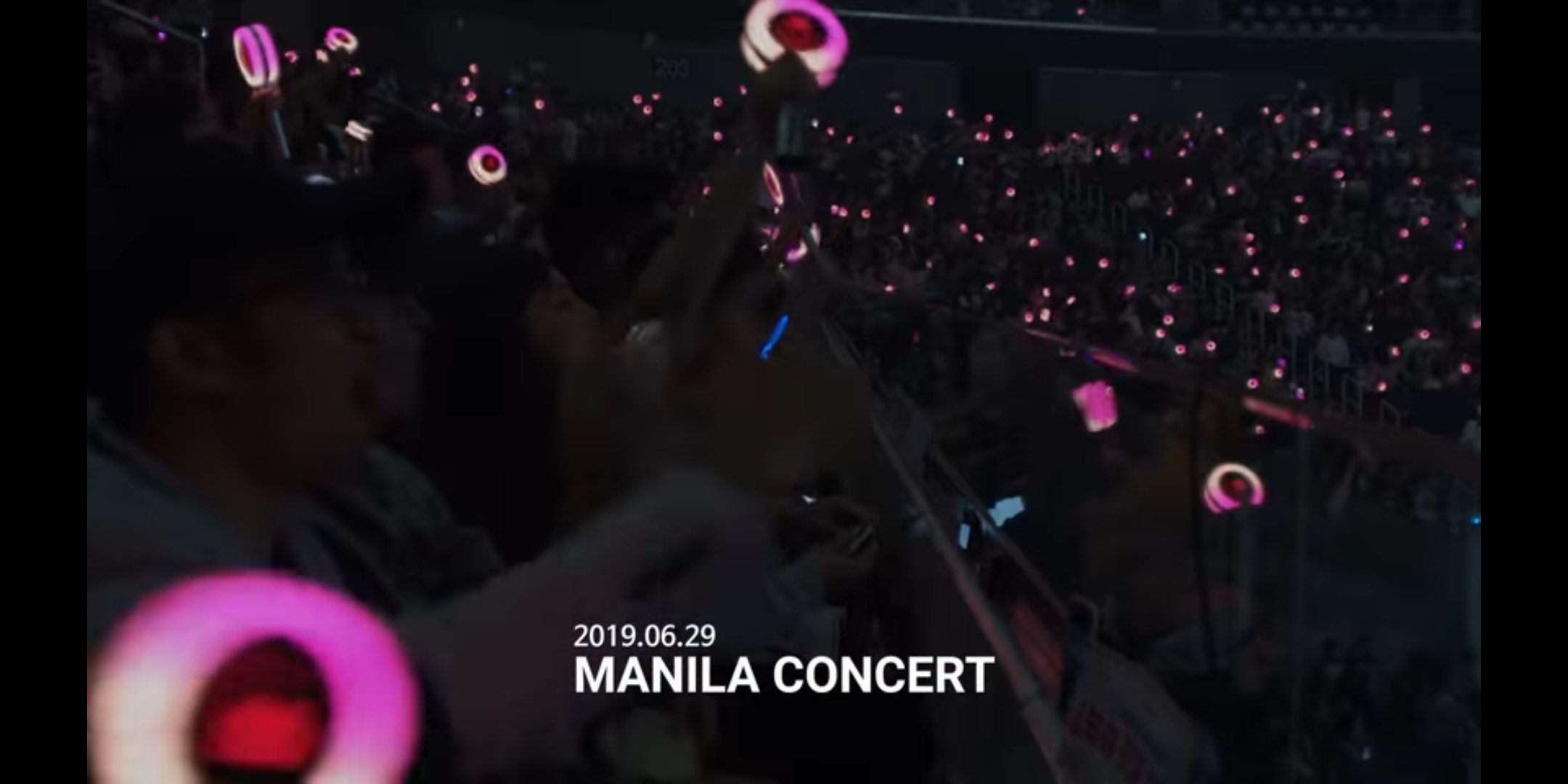 Jihyo mentioned in their press conference that Manila is the most memorable city for their world tour. Looks like the city not only got a shoutout from TWICE's leader, but they also got a shoutout in the documentary itself!
| READ ALSO: TWICE Jihyo reveals Manila as most memorable city
Watch all episodes of TWICE's "Seize the Light" on YouTube Originals.