Since their debut six years ago, MAMAMOO has been known for their supreme talent and vocal prowess. But unlike other girl groups, Solar, Moonbyul, Wheein, and Hwasa's strong looks are often understated.
For this month's #KStreetPicks, we will look back at the best fashion moments of MAMAMOO since their debut.
Mr. Ambiguous
Retro Rules
In their debut song, "Mr. Ambiguous," MAMAMOO showed us how modern 70s style is done. The girls had a refreshing take on mod with their bright-colored mini dress, paired with matching strappy heels.
Nobody will ever say that black-and-white tailored outfits are boring because Solar and Hwasa were able to display their beautiful figure in their checkered mini dress, while Wheein and Moonbyul were chicly suited up with a striped blazer, pants, and shorts. The diva moment is when Hwasa wore her statement floppy hat.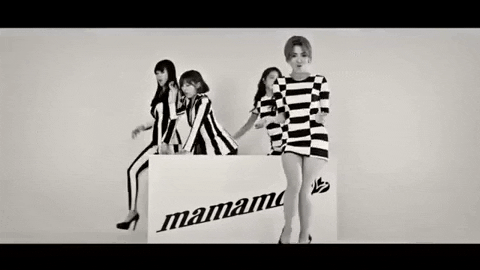 Decalcomanie
Sultry & Dangerous
Imagine it's already 2020, but Mamamoo is still coming back for you. "Decalcomanie" is a liberating era for our queens. Sure, they've shown their racy side, but they managed to keep their classy image in this single.
MAMAMOO's white lace dress displayed their innocence and romance. On the contrary, their black patent leather and mesh outfits, and black-and-whitewhite suit and ties tell us that they are in control of their affair.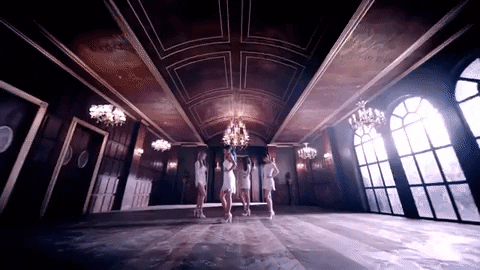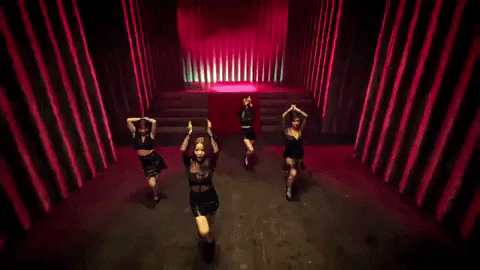 You're The Best
The Getaway Look
MAMAMOO won't let you get over of the looks from the past decades. "You're The Best" is the song that made their first music show win possible.
In the MV, the girls were enjoying their vacation in Thailand and when they fell in love with the cute hotel staff, they tried to win his heart. Their vintage tees, colorful crop tops, and high-waisted bell-bottom matched the retro grooves of this single.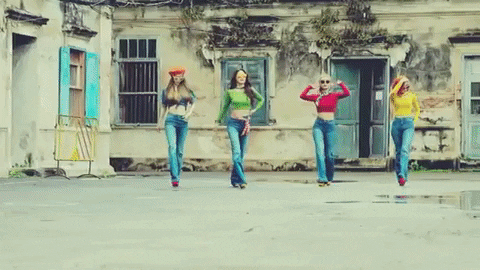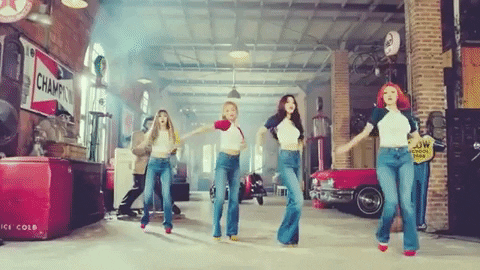 Starry Night
Hip Express
"Starry Night" talks about one's slow process of moving on from a previous relationship and the fitting style for this would be the Bohemian style, which is known for being laidback and free-spirited. In the MV, the girls wandered in various scenic places with their relaxed and earth-toned ensemble and accessories with hippie-inspired patterns.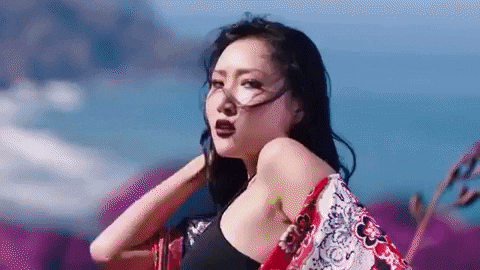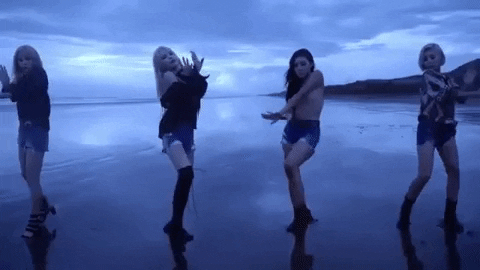 Hip
Hypebabes
"Hip" is the first single of MAMAMOO to reach 100 million views on YouTube. In the MV, they literally looked so hip and cool as they call out their haters. The girls slayed their red-and-black streetwear wardrobe, as well as their white tees, a cropped hoodie, and distressed jeans.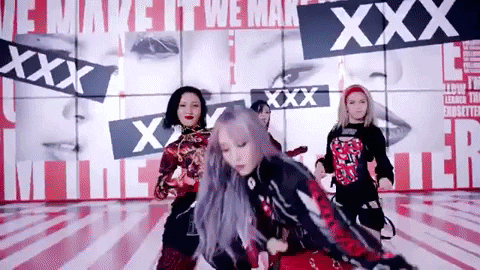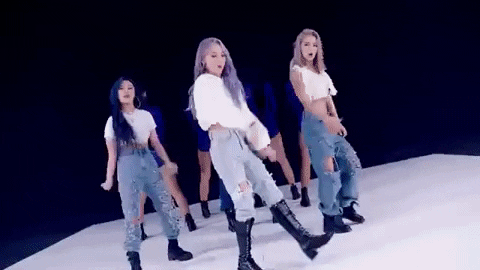 Egotistic
Latin Roots
These Bellas just want to say that being in a toxic relationship ain't good. MAMAMOO has displayed more than just the rich colors and flavorful textures of the Latin style. They've exuded the elegance, grace, and strength of the Latin heritage, making their looks perfect for "Egotistic."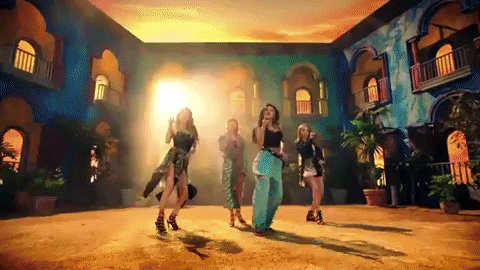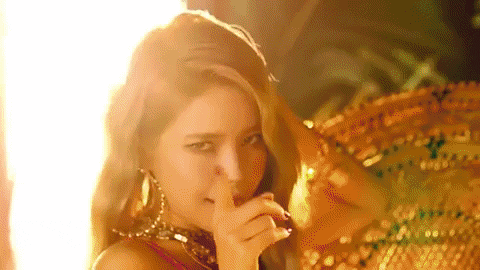 TOP PICK:
Gogobebe
Young, Wild, & Free
When six best looks are not enough, there's always a room for the top pick. Come on, check out Solar's colorful hair clips, Hwasa's red thigh-high boots, Moonbyul's boyish-girly outfits, and Wheein's haircut and color. Every single look in "Gogobebe" is just on point and deserves to be in the spotlight. Their style looks so refreshing, young, and carefree. To put it in one word, it's a YOLOok (YOLO look).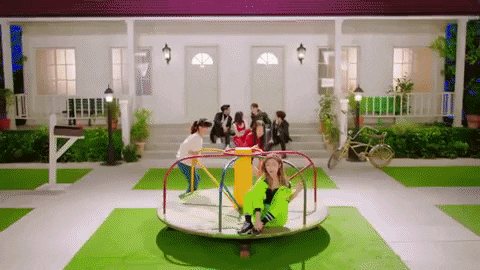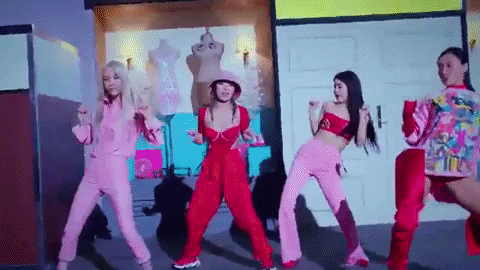 What about you, MooMoos? What's your favorite MAMAMOO look?