Sunset in My Hometown sounds like your typical coming-of-age youth hometown film.
An unsuccessful rapper in Seoul, Hak Soo (Park Jung Min from Dongju: The Portrait of a Poet) returns to his hometown to care for his estranged, ailing father (Jang Hang Sun from King and the Clown). There, he reunites with his high school friends and has to confront all the unsolved issues with his family and relationships that he avoided before he moved to Seoul.
Fortunately, the movie is more than its face value.
The Magic of Chemistry
It was the chemistry between Park Jung Min and Jang Hang Sun that sealed the deal for me. It was the driving force of Hak Soo's character development, which was well done as we see him mature.
Another highlight of the film is Hak Soo's relationship with Sun Mi (Kim Go Eun from Goblin and The King: Eternal Monarch). Although the relationship between the two started as Sun Mi cleaning up after Hak Soo's mess, it eventually transformed into something mutually beneficial.
The Magic of Music
Aside from the relationship between Hak Soo and his father, as well as his love interest and high school friends, another highlight of the film is its music.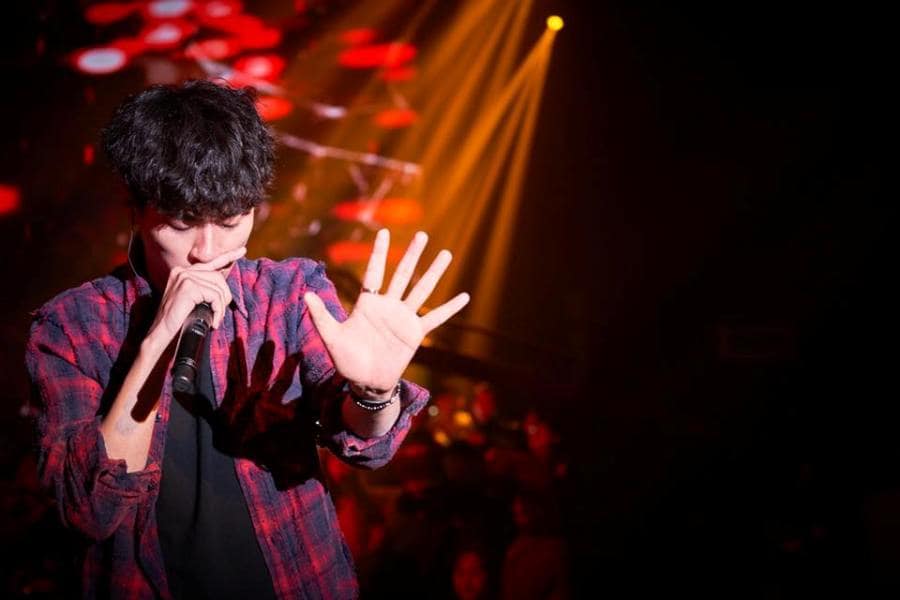 Though I'm not a huge fan of hip hop, it's impressive to note that Park Jung Min penned the lyrics for most of the songs, which adds to their sincerity.
Korean hip hop fans will enjoy the scenes where Hak Soo shows up in Show Me the Money. There are also guest appearances from DOK2, Mad Clown, and The Quiett.
Sunset in My Hometown may seem like what it is—a heartwarming, funny, coming-of-age film that shows the growing pains of returning to your roots. It is like that, but with the amazing chemistry of the cast plus a bit of music, it turned out to be an effortless watch.
Sunset in My Hometown is available for streaming on Viu.