Park Bo Gum is back with another heartfelt slice-of-life drama.
This time it's not a throwback to the year 1988 or to Korea's Joseon Dynasty. Set in the 21st century, Record of Youth is a great drama about life struggles across all age groups.
Let's see if tvN's Record of Youth is worth streaming for here on This Month's Binge!
1. Perfectly Flawed Characters
Record of Youth mostly focuses on Korea's modeling and entertainment industry today. Sa Hye-jun (Park Bo Gum) is a hardworking model. To reach his ultimate dream of becoming a famous actor, he takes on multiple part-time jobs while accepting modeling gigs and some acting jobs, despite his family's strong disapproval.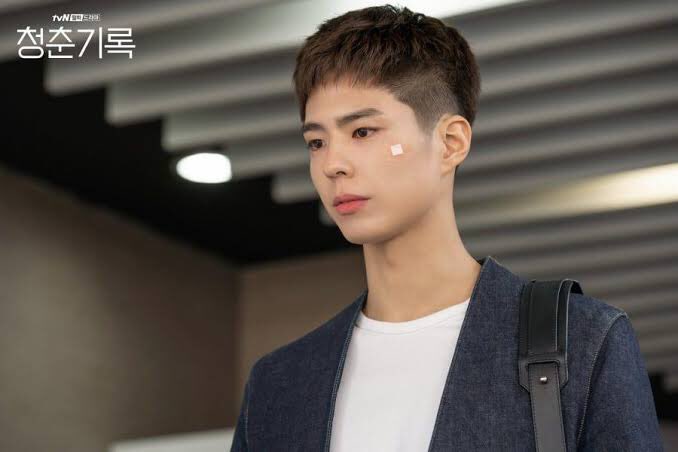 He is joined by Park So Dam playing the role of Ahn Jeong-ha, a virtuous make-up artist and Bo Gum's love interest in the drama. There's also Won Hae-hyo, played by Byeon Woo-seok, as Bo Gum's best friend and also ultimate rival in the drama. Together they take one step at a time into life's ups and downs.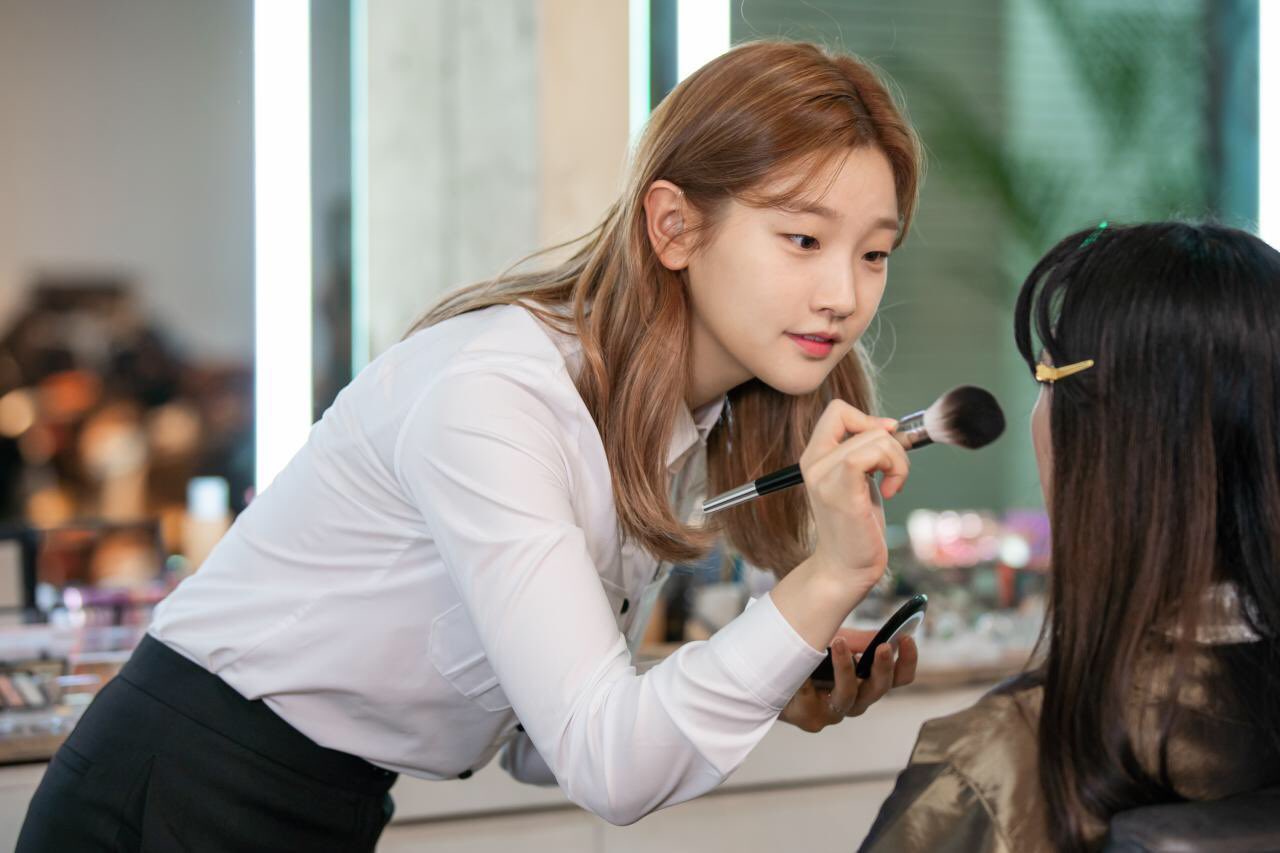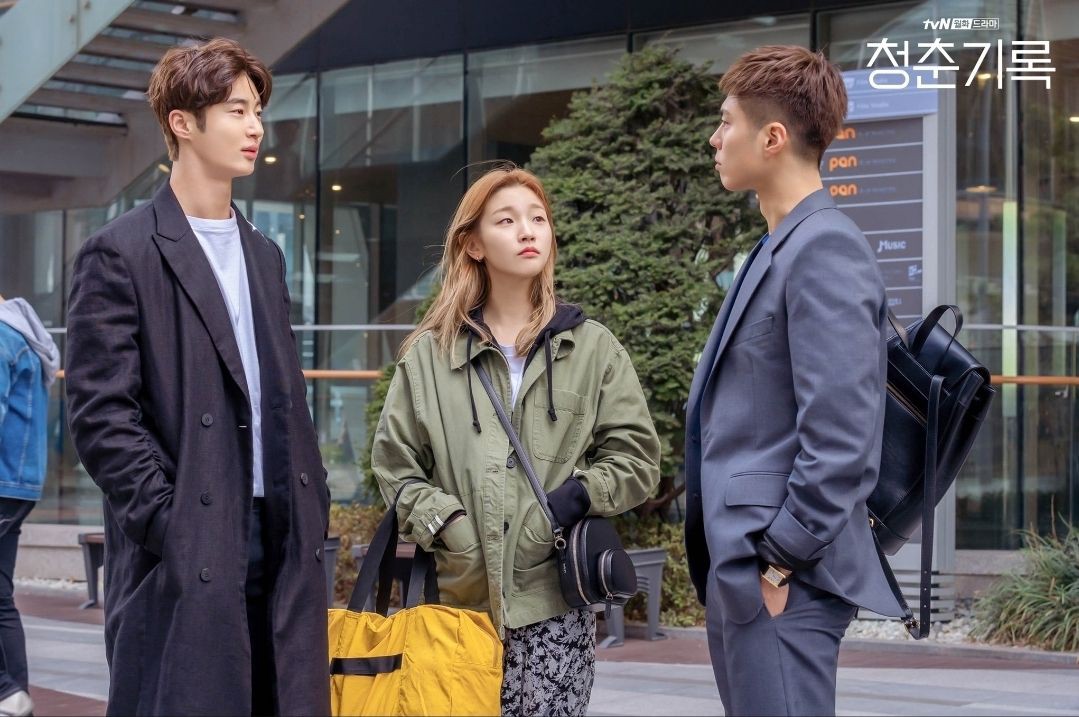 What's remarkable about the characters is their close touch with reality. The drama's lead and supporting characters excellently represent different types of people these days across socio-economic classes and age groups. The drama lays out its characters inner conflict, and aspirations in life in a well-plotted manner.
Bo Gum's character, Hye-jun, turns out to be a very principled person. In one of the episodes, it was shown that Hye-jun turns down a huge amount of sponsorship for his career. It is idealistic at first how he firmly turned it down despite him struggling to reach the peak of his career. But, later on, you'll see how conflicted he gets when his family's criticisms about his life decisions take effect against his self-worth. The same goes for the other characters, and it's really exciting to see all their character development.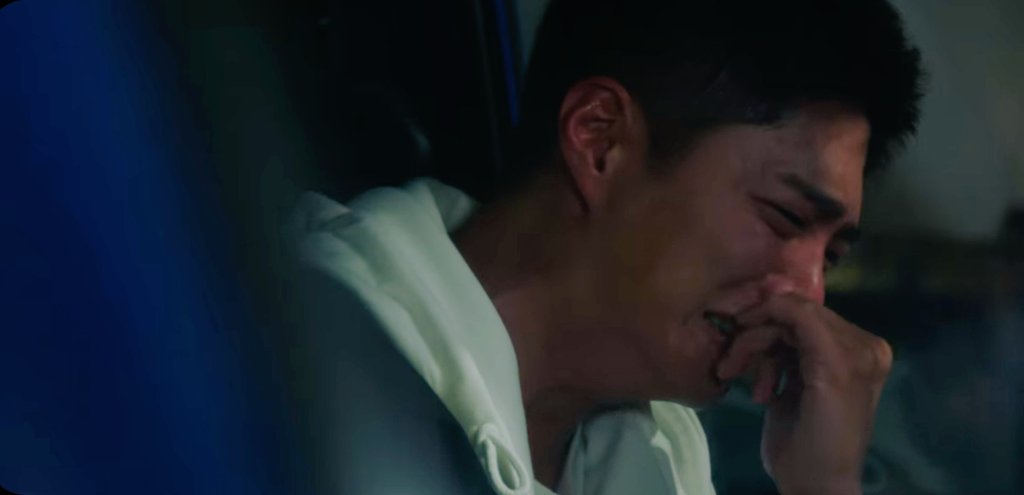 Acting-wise, I can say that this is a good break for all the characters. They all have great chemistry together! No matter how simple their lines are, they come out naturally on-screen. But, I am still waiting for their full potential to come through in this drama — especially for Bo Gum. He's already astonishing for the first few episodes, yet I am still wanting for more from him.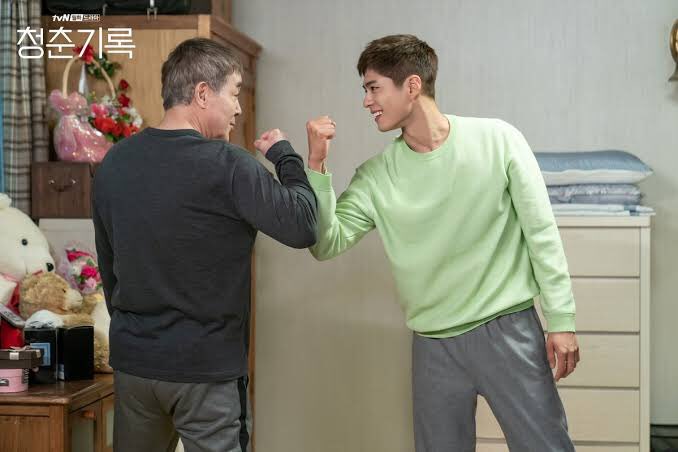 2. A Life Well-Lived
There's a picture that the writer wants us to see by the end of the drama: it's a picture of a life well-lived. Record of Youth painstakingly brings us through the harsh reality of life — family, career, and love.
I have always been a fan of family-oriented dramas, so I might have been easily swayed because of it. But, in this drama, you can see a lot of friction with all the characters' families. From Sa Hye-jun who suffers from an unsupportive father and brother, to Ahn Jeong-ha who was taught to live responsibly alone, and to Won Hae-hyo who has an overly protective & obsessed mother towards his career. The families have a way of saying that it's not always about acceptance — which is completely true.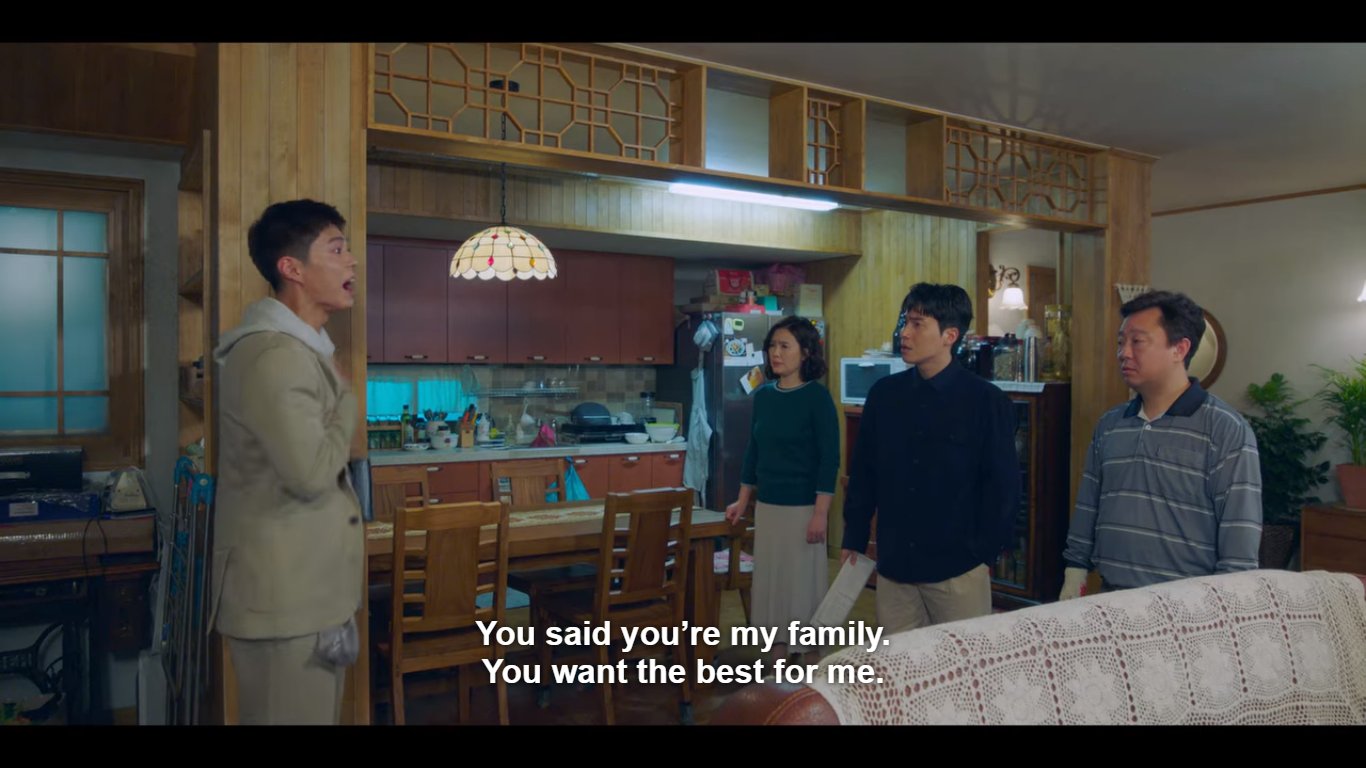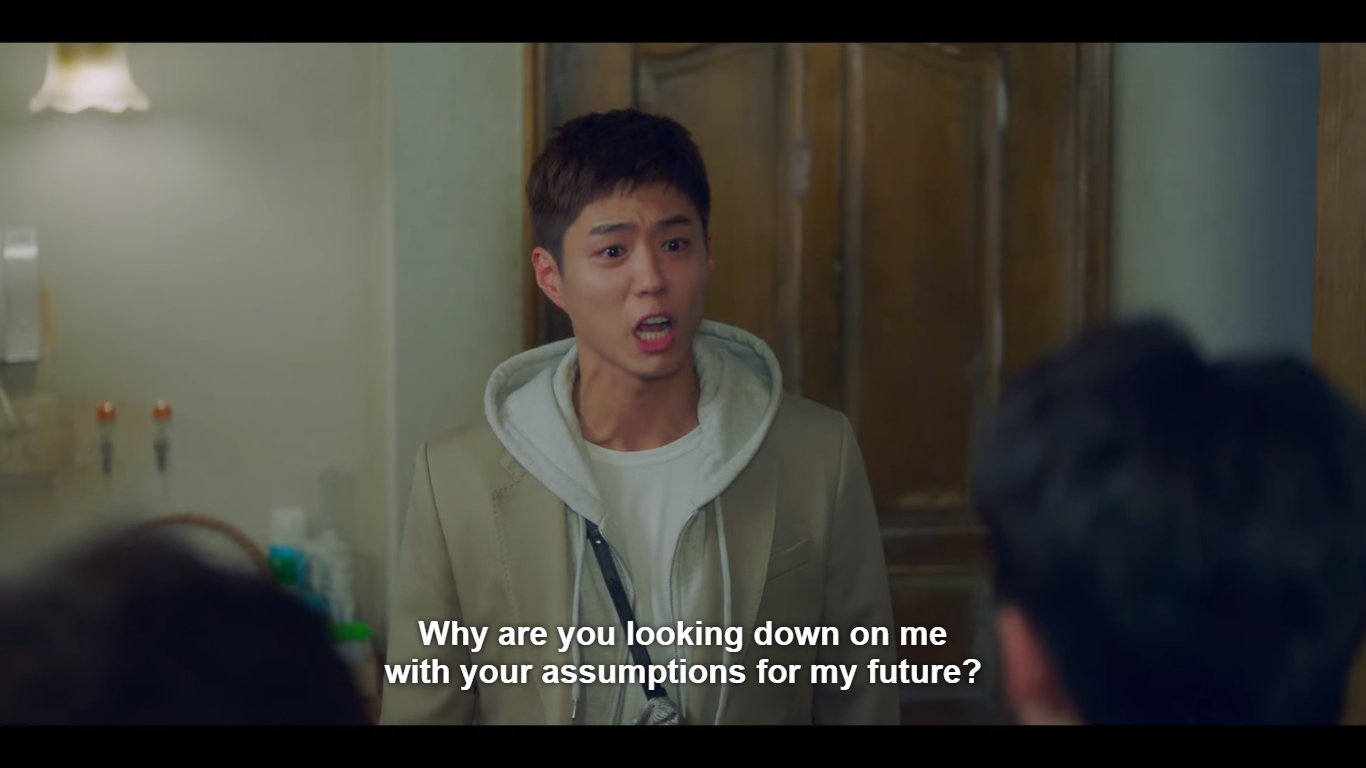 For the career, this drama leaves quite an impression as it exposes exploitative and dark side of the entertainment industry. From the unethical sponsorships up to the overflowing crab mentality of the people in it, you can say that it is a tough career to take. One has to sacrifice a lot and this drama warns us about it. But I am not saying that it's all about the dark side, it also presents the beauty in it, especially the fulfillment in the industry.
3. The Twist
But before everything, SPOILER ALERT!
The first six released episodes was set in the year 2018. In between lines, the characters would do voice-over narration about their emotions. At first, I really thought it was just their inner self talking… but later on I realized that those lines appear to be narrations from their future self. Perhaps, those lines are about their regrets or maybe not. Nonetheless, I have to say that there are very, very subtle foreshadowing in the script. It's ultimately compelling to have watched the first six episodes and now waiting for what will become of the characters!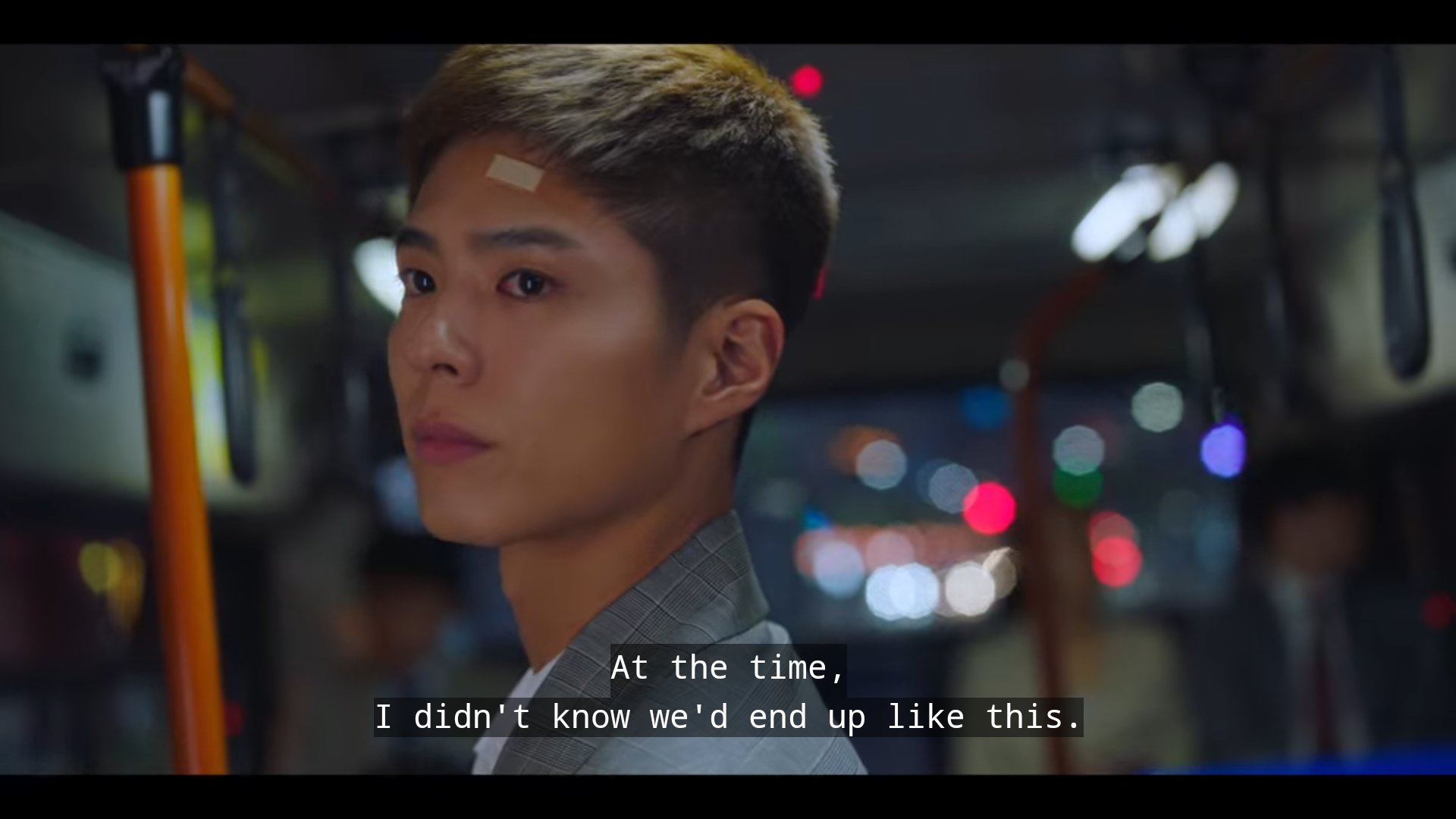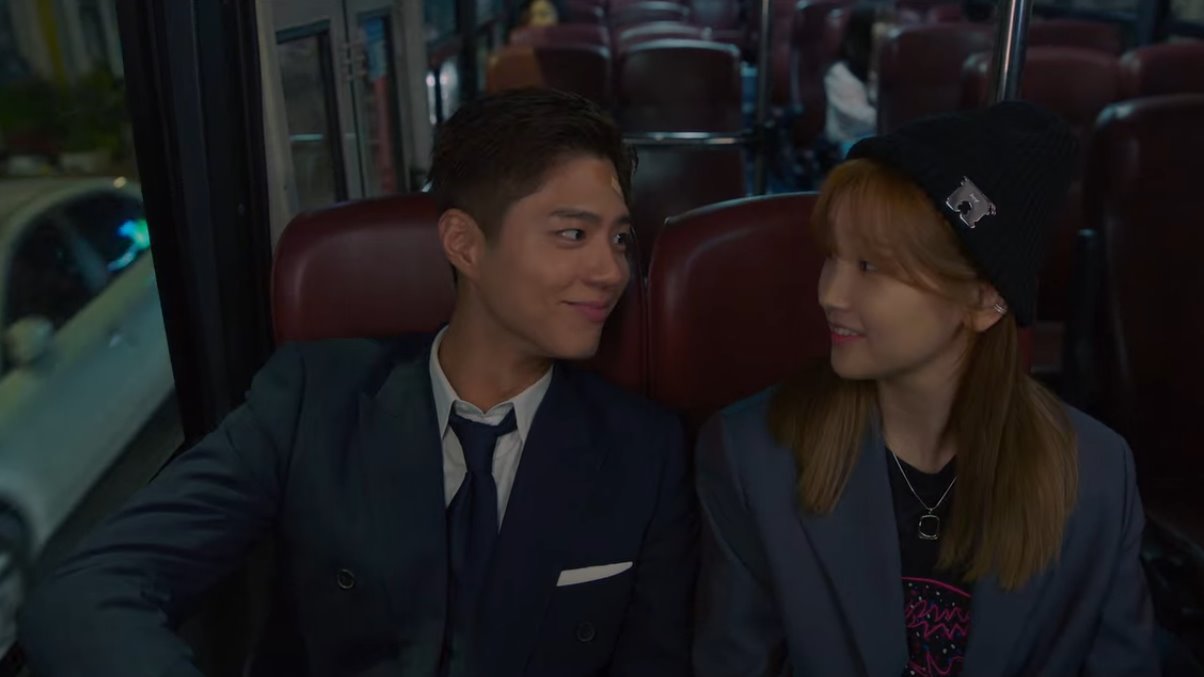 Ultimate say…
Life during quarantine may have been all about crossroads, decision-making, and even taking a pause. Record of Youth is a perfect drama to watch during quarantine. It feels like it's guiding you how to take responsibility of your life-decisions.
I'll also have to commend the drama for having a simple yet captivating plot. Plus, the drama is very successful in making its viewers yearn for more! I personally wait every week just to get a hold of this drama and see what's to come!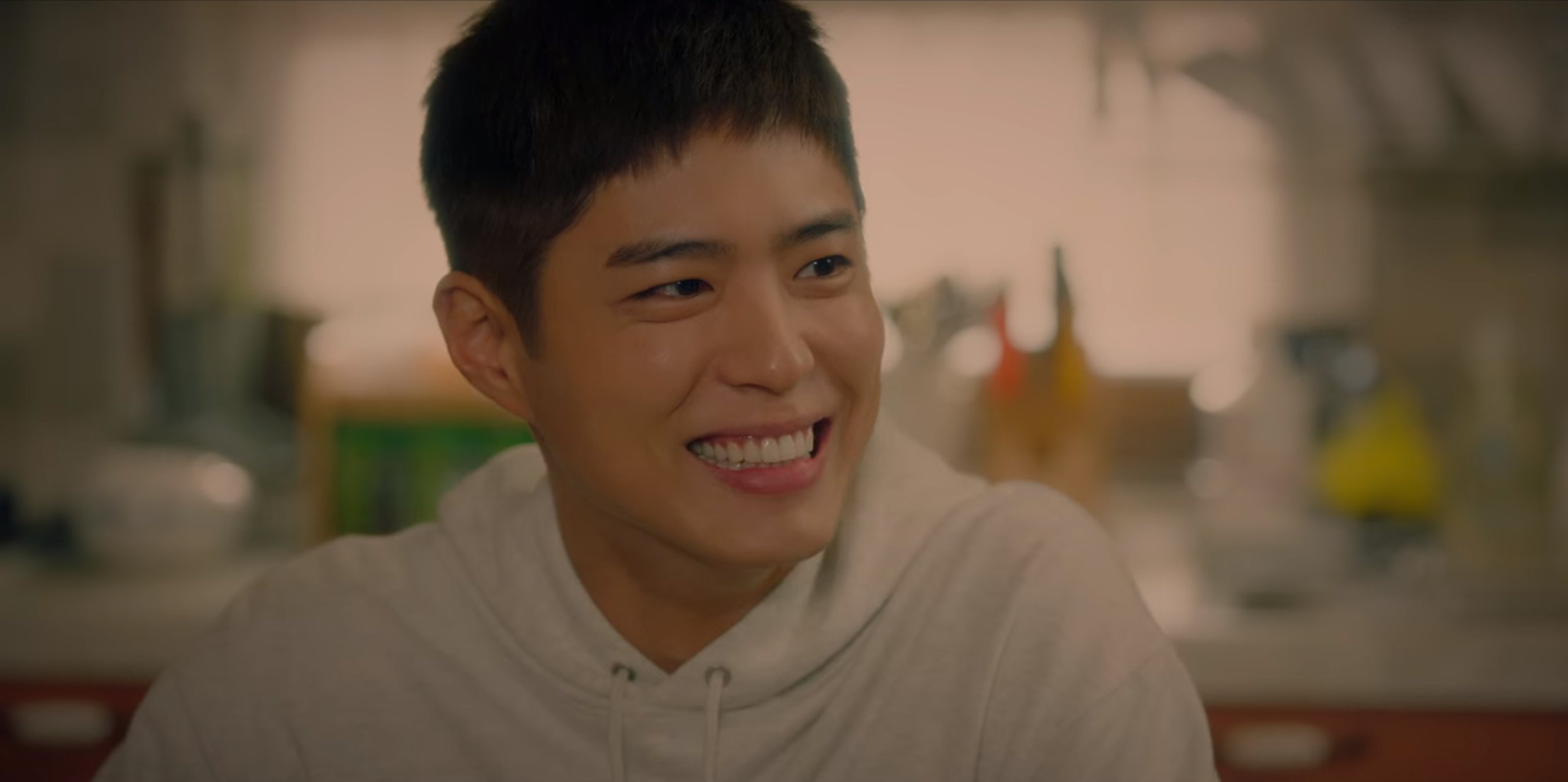 Lastly, I might want to add Park Bo Gum, as the fourth reason for you to watch this drama. I mean, he's Park Bo Gum, what else can I say?
5 out of 5 yes'es for Record of Youth!
Catch all of its episodes on Netflix!