Do not make me choose — because I won't.
I have to make this clear with all of you before we talk about the most trending drama this month: Start-Up. I think you know where I'm coming from right? For someone who gets easily swayed by second leads? Anyways, welcome to This Month's Binge! Let's go deep into the details of our chosen drama of the month, Start-Up.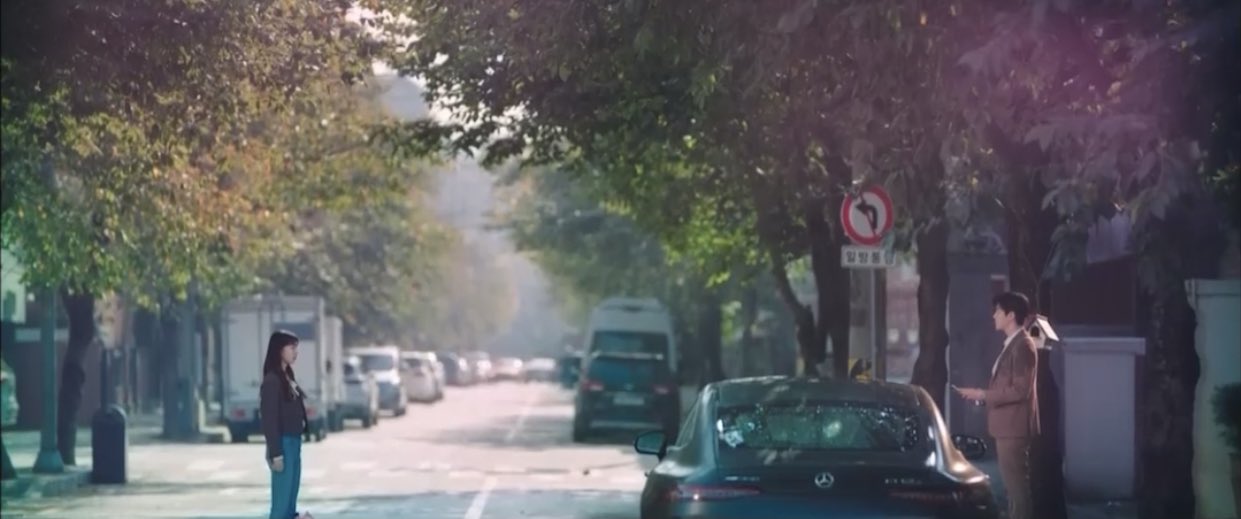 Tell Me About It!
No one can get away from the charm of characters running towards their dreams no matter what. Start-Up has that charm as it centers in the story of young adult following their dreams as they go through the ups and downs of starting up a business and innovating new technology. It may sound boring and very alien to someone who's not really tech-savvy (like me), but the show found its way to hook its viewers — and of course, it is the because of the love story. Here, Seo Dal-mi (Bae Suzy), Nam Do-san (Nam Joo-hyuk) and Han Ji-pyeong (Kim Seon Ho) crosses paths as teammates for their career and later on as rivals for love. To avoid spoilers, let's just say that the second lead syndrome in this drama is the strongest of all dramas I've ever seen.
Love story aside, Start Up tries to inform its audience on what comes behind every app, every technology that the general public enjoys today. You'd pick up a few or more terms about computer technology along the way which I found more interesting than distracting.
In most K-dramas right now, it has become a standard to inculcate the family aspect in their plot. For Start-Up, of course, it has been one of its driving force since the pilot episode. It's a plus for me that in every turning point in the drama, the writers did not forget to include the halmeoni (played by Kim Hae Seok). Halmeoni served as the glue that sticks all the characters together no matter what.
Down The Drama's Road
Start-Up's plot revolves around the life of Seo Dal-mi who dreams to be a successful entrepreneur She is headstrong, career-oriented, and a woman of her words. After several circumstances affecting her family, she was left to live with her grandmother whom I must say is the backbone of this drama. Dal-mi carries on her father's aspiration to become a CEO of a business under the fictional Korean Silicon Valley in the drama, called 'Sandbox.' She strives hard for her unknown future with numerous part-time jobs from here and there. Just like any other story, her life comes to a turn as she meets her mother and sister for the first time in so many years.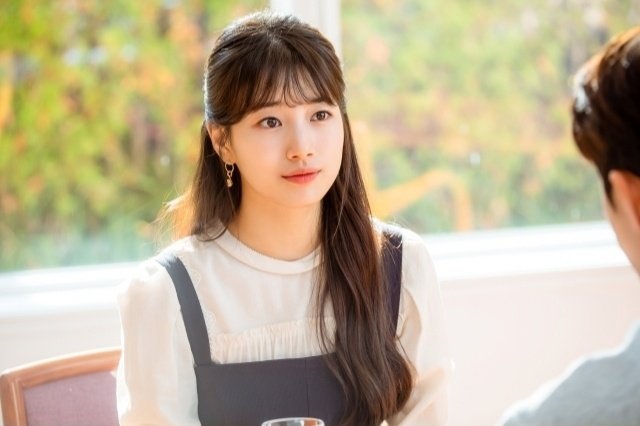 From there, she meets different kinds of people essential to her success, including her two love interests in the drama. See, way back Dal-mi's childhood, she would receive letters from a boy named 'Nam Do-san' and these letters would always be a source of strength for her. Little did she know that the boy in the letters is a different person in real life. Fast forward to present, Han Ji-pyeong (now a rich CEO and the boy in the letters) puts the real Nam Do-san to pretend as the boy in the letters for Dal-mi. This is where the plot thickens for their love triangle!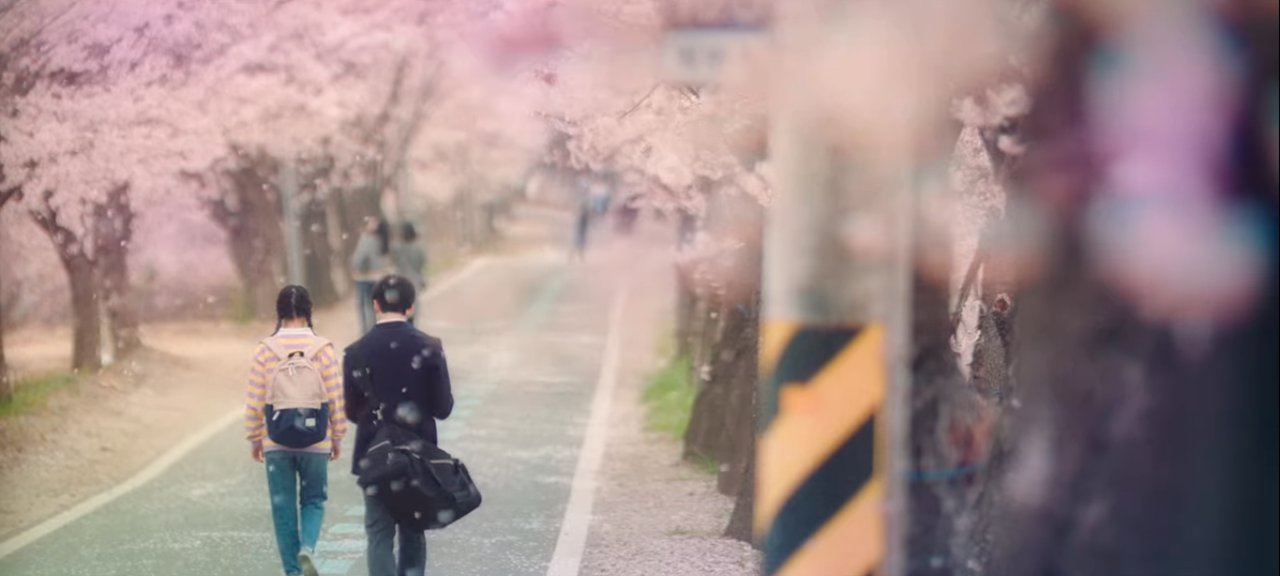 But let's look at the other characters. Soft, empathetic, and a hopeless romantic, Nam Do-san never failed to melt my heart throughout the drama. He's the kind of dork that you'd fall for over and over again. He's true to his words and will always put others first before himself. This is Do-san's charm for me. His small gestures to help others, to think about others first, is what makes him deserving of love for me. And just for the record, Nam Joo-hyuk displayed remarkable acting skills in this drama compared to his earlier ones. Must-watch!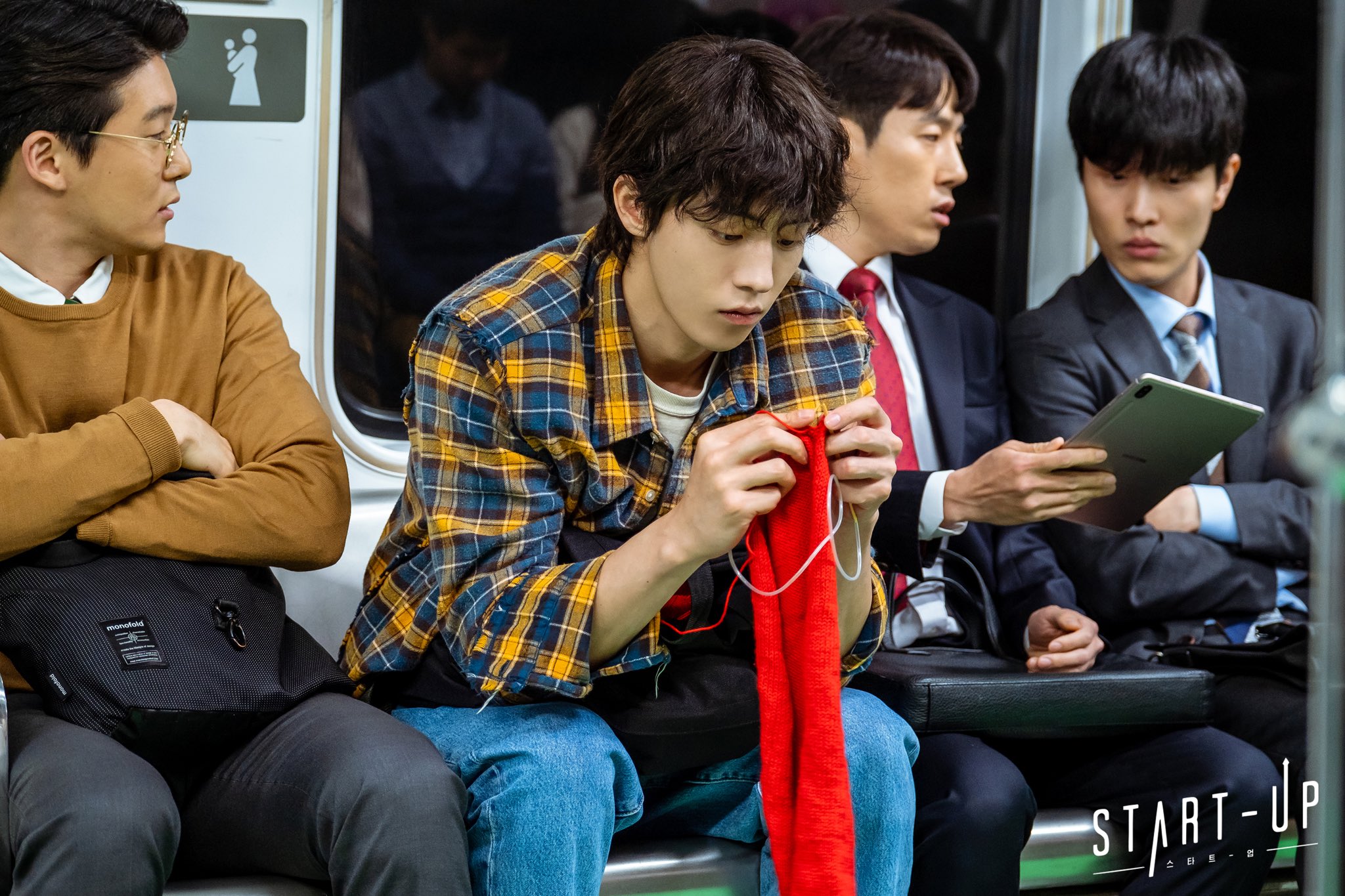 Not that Han Ji-pyeong is worthy of love! Our good boy Han Ji-pyeong is someone with a harsh attitude in front of other people but deep inside he is this gentle, warm person that only halmeoni — and even Dal-mi — can see. He has always been alone unlike Nam Do-san who is filled with love from his parents and friends (and maybe even Dal-mi?). I think that's also the reason people are kind of rooting for Ji-pyeong more to end up with Dal-mi… after all he is the boy in the letters. Period.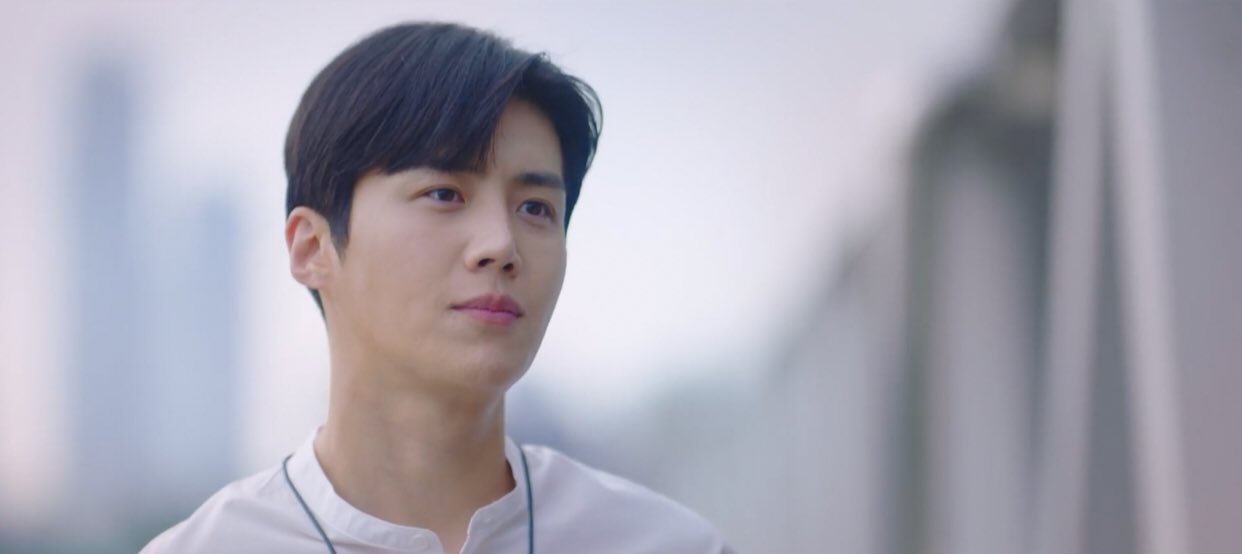 I'd also like to look into the character of Won In-jae. She is Dal-mi's biological sister. Their closeness as sisters was established in its pilot episode until life and their mother's poor decision-making led to their rift. Just like Dal-mi, she is also headstrong and is someone who doesn't accept defeat no matter what. One remarkable difference between the two is how In-jae longs to be loved unlike Dal-mi. Despite all the material things In-jae can buy in life, she lacks love and understanding from a family. She may be really infuriating until you get to the later parts of the drama. You'll come to realize that she has and will always have a soft spot for her sister. After all, I truly wish for her to have her own happy ending.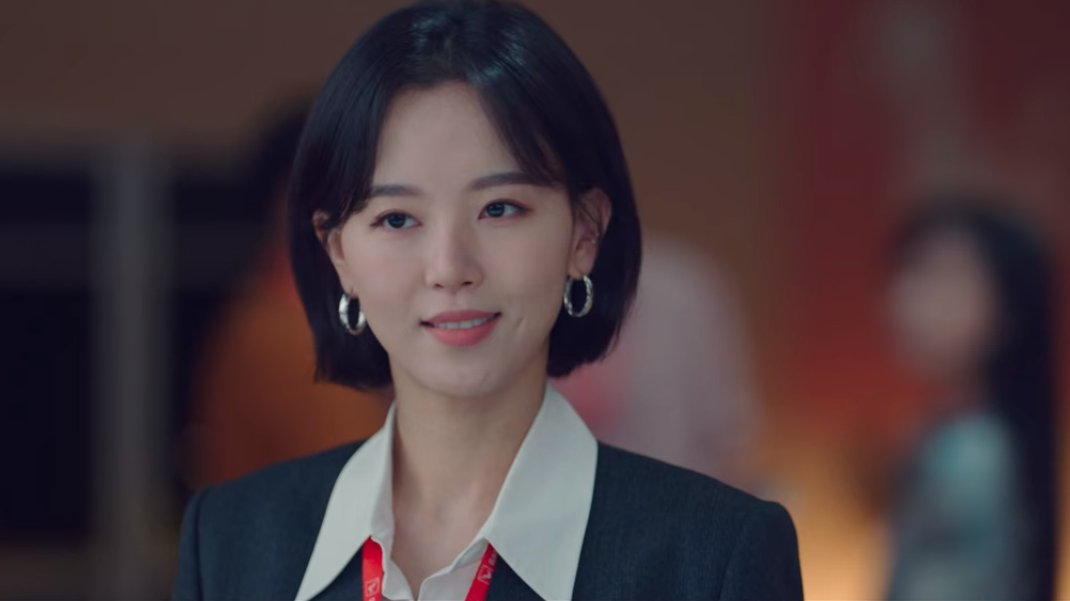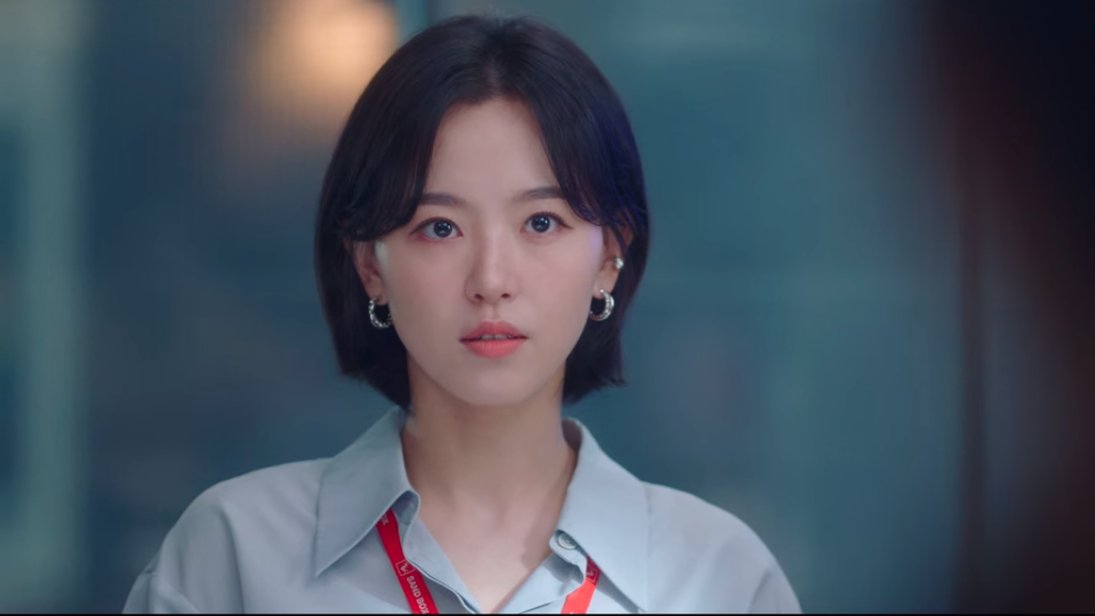 Let's not forget halmeoni! As I mentioned above, she is the backbone of this drama. Regardless of her white lies, she does it out of love… and somehow it just gets justified in the end. There's no boy in the letters, no NoonGil if not for her, no strong Dal-mi…no good boy, if not for her.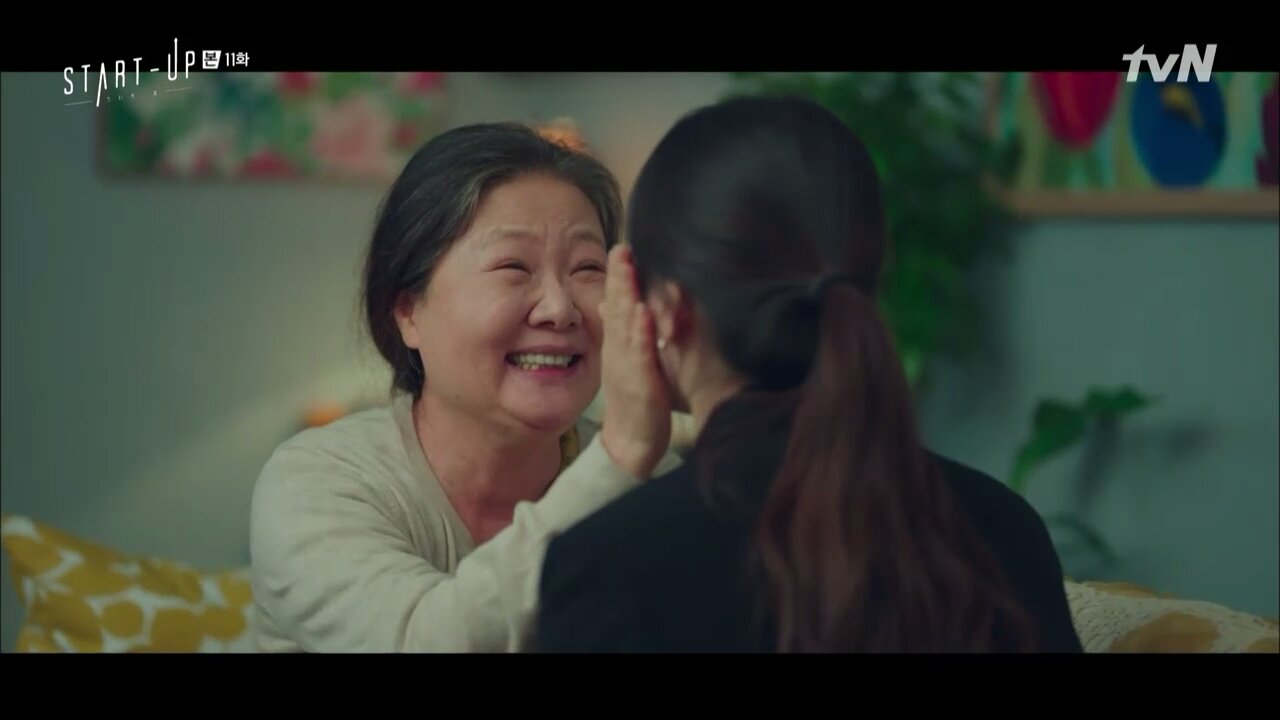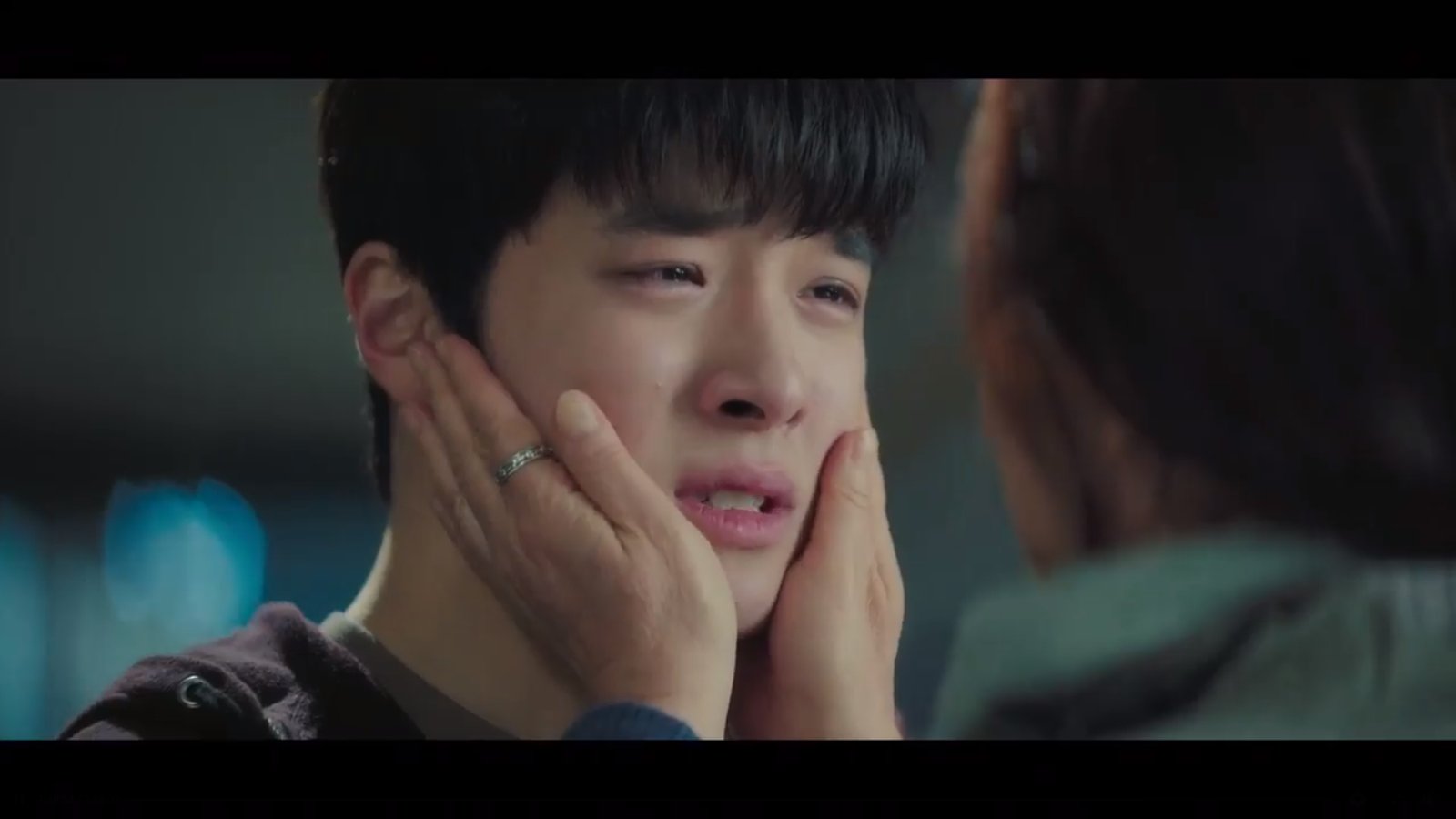 Ultimate Say…
Start-Up's venture to bring a compelling romantic story to its viewers has been successful however it has led to a great neglect over its true core. Truly, the drama captured its viewers with the thrilling tug-of-war for love between Nam Do-san and Han Ji-pyeong. Since the drama aired, there hasn't been a day that I did not come across memes or posts on how torn the viewers are between the first and the second male lead (at least for the Philippine market). There's nothing wrong with it. In fact, it is a good thing that they get top trends whenever a new episode airs.
But, it seems people have forgotten its essence as they focus more on the drama's love triangle. Don't get me wrong though. The drama gave its fair share of highlighting how start-up businesses begin (and also fall). It just that maybe it wasn't enough. Start-up's core ideal about the connection between innovation, technology, and humanity, is something that I think, viewers must look at — more than the love stories of the characters.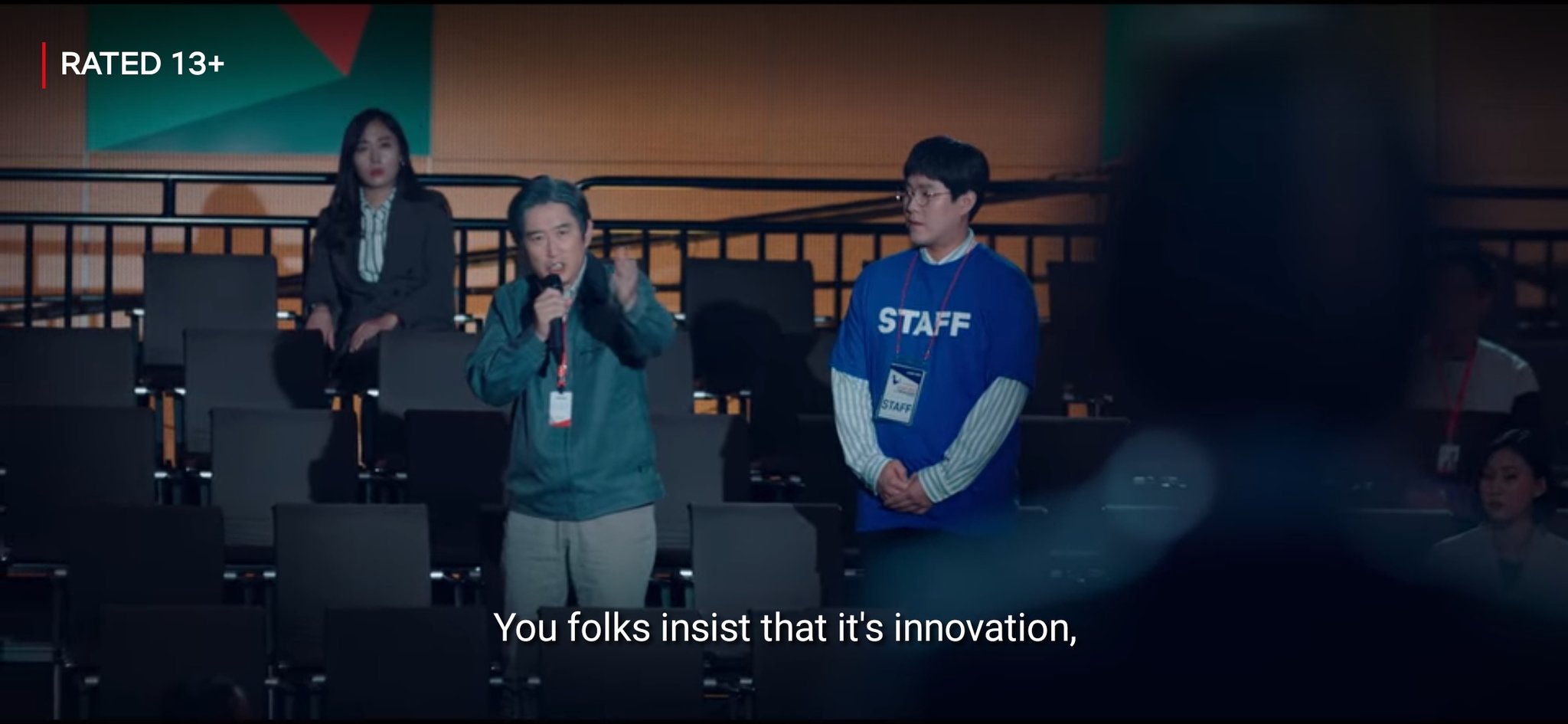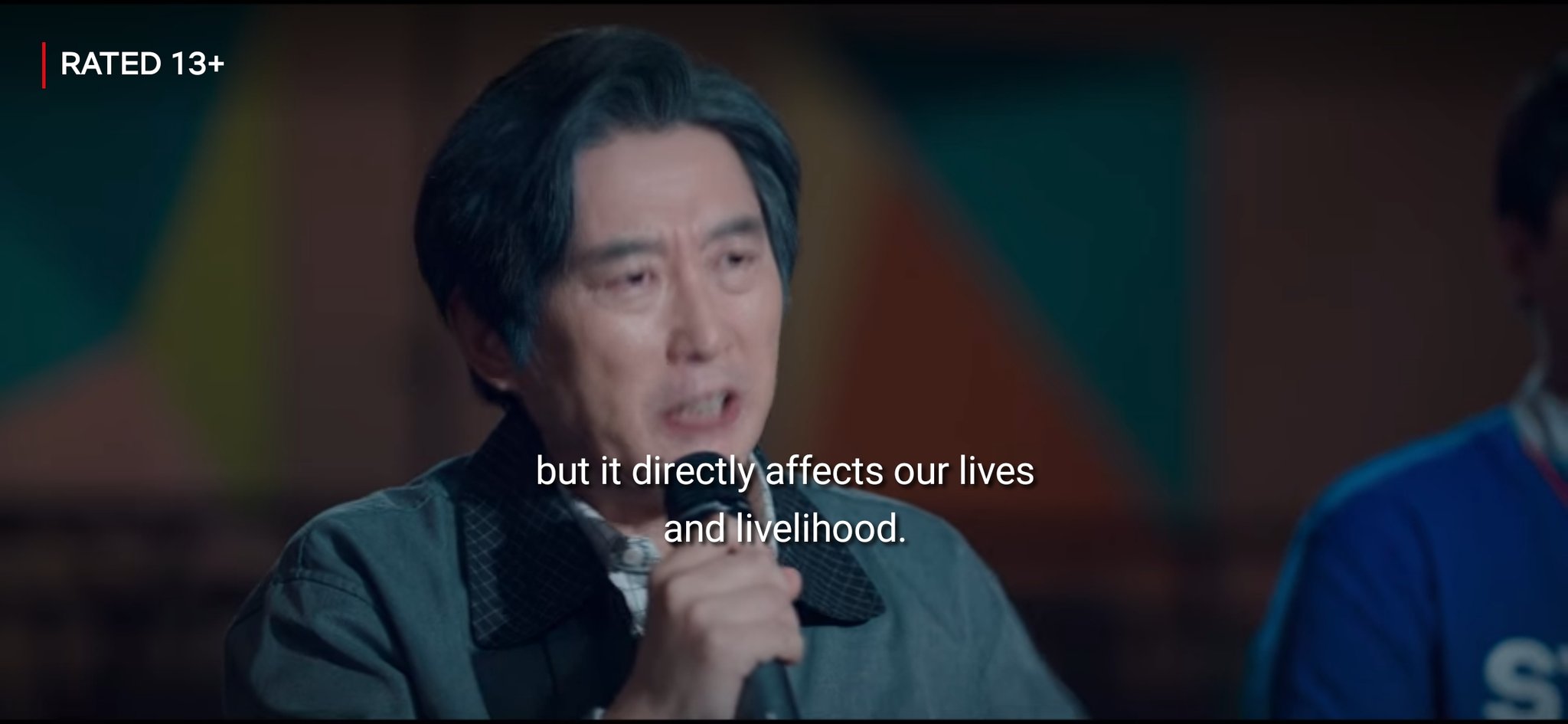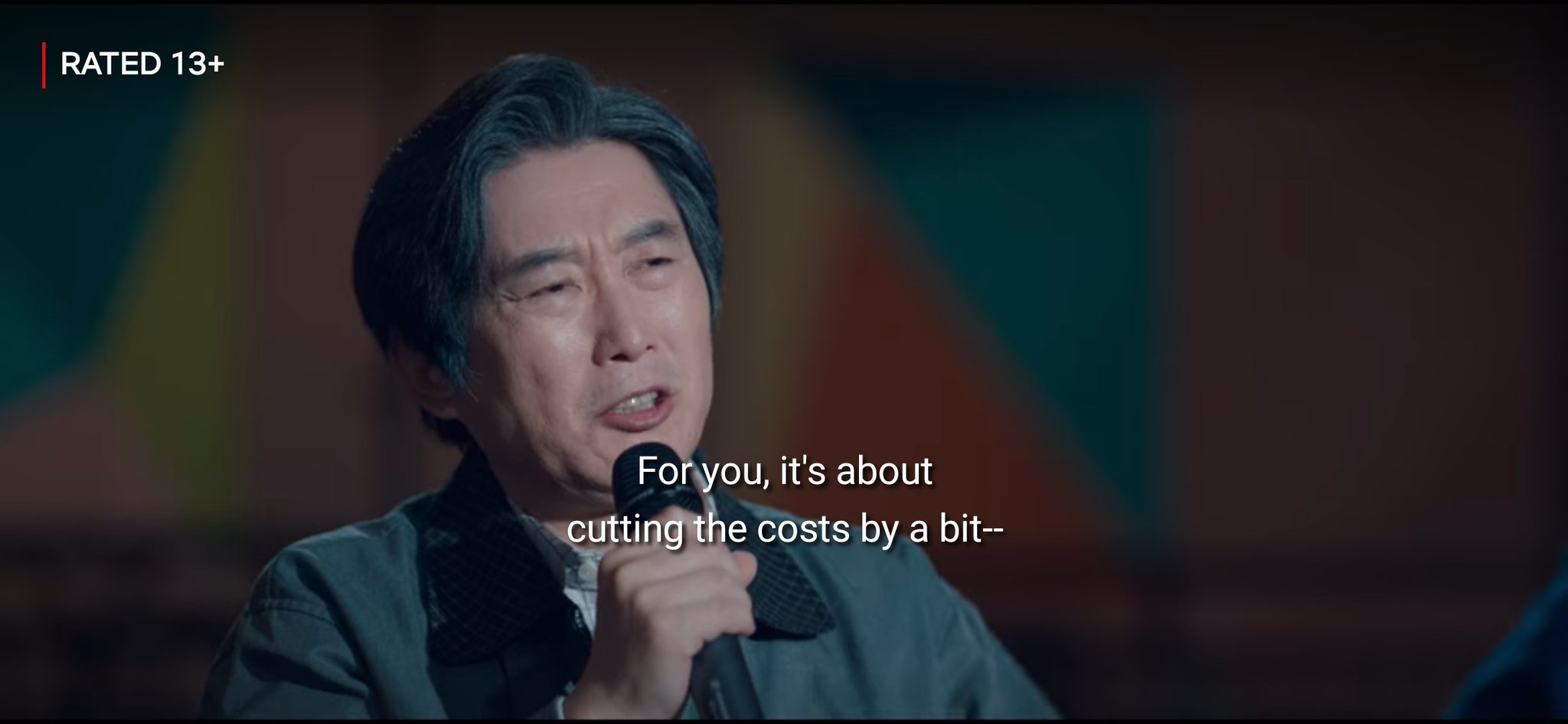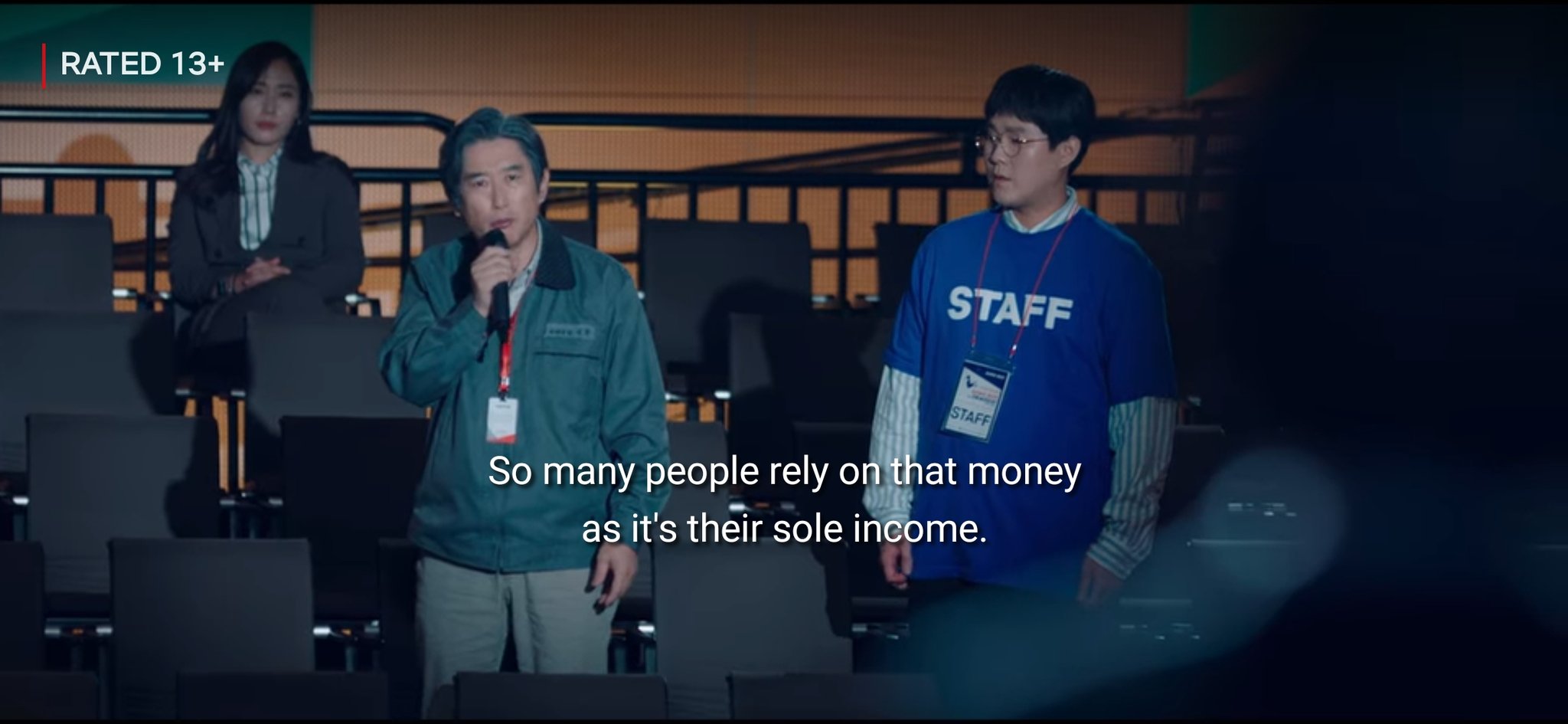 Well, it's just my personal take on the viewers perception. Somehow, Start-Up is a gentle reminder for the viewers, for K-drama enthusiasts to look beyond OTP's and romantic scenes — and see the message behind dramas.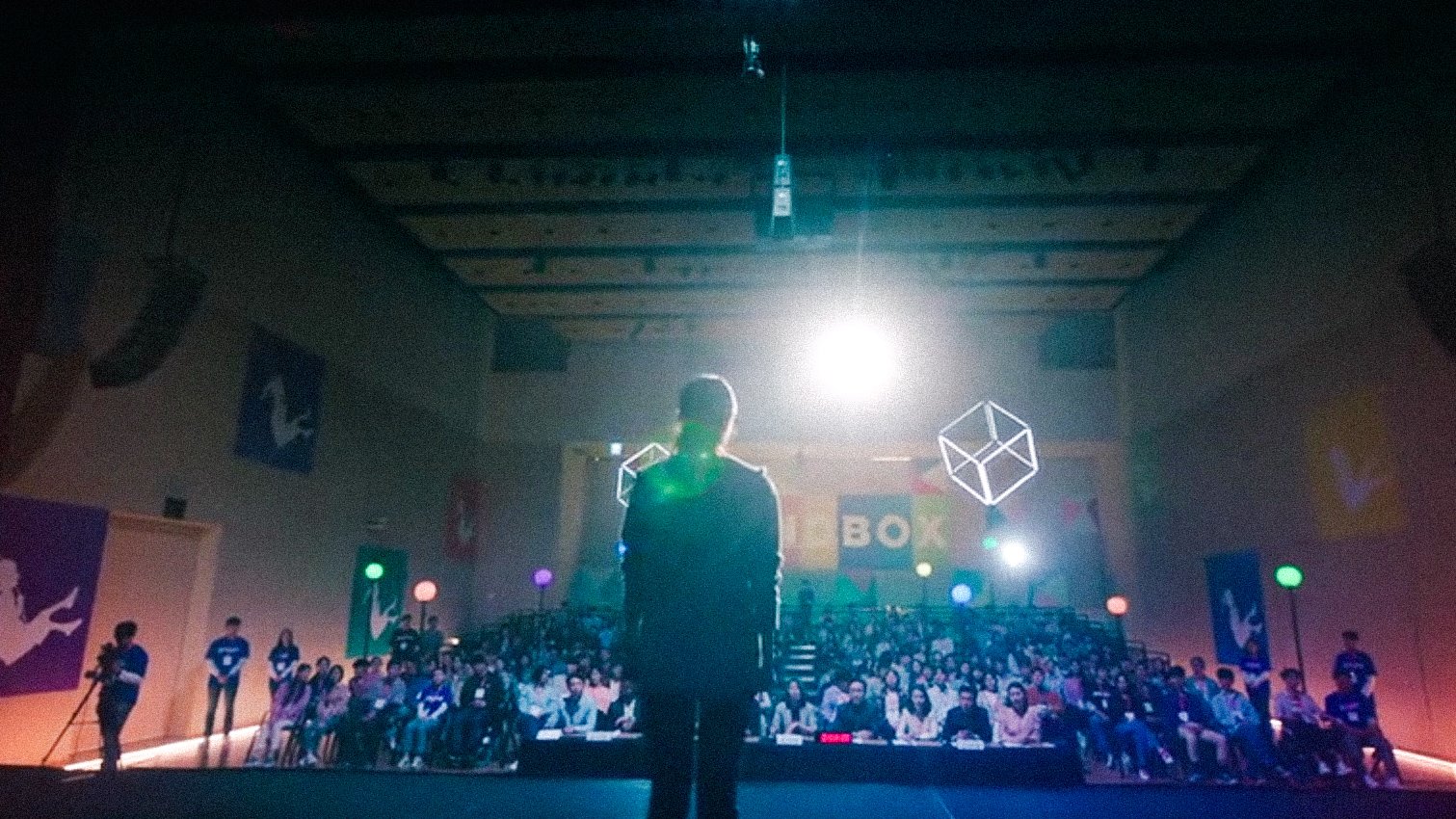 To cap it all, from its cinematography to the every detail of the characters' lines, Start-Up is aimlessly beautiful. It creatively relayed warmth to its audience. That made it unforgettable.
I'm giving Start-Up, 4 yes'es out of 5!
Only two weeks left before its finale! Catch all of its episodes on Netflix!