Happy New Year! Most of us may feel that the past year took forever to finish no thanks to the ongoing pandemic. It felt like it was ages ago when we got kilig because of Crash Landing on You and everyone has been raving about Itaewon Class. But at the same time, time flies so fast that it's already a decade since some of our favorite Korean dramas first aired. Feel old yet? Because we all do. 
Here are some of the hit Korean dramas that will turn (or turning) ten this year.
Dream High
First Aired: January 3, 2011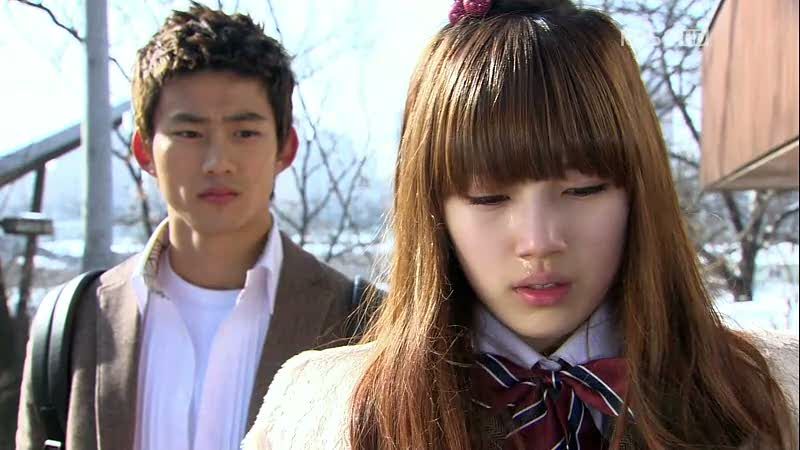 Dream High is the debut work of some of the most popular idols and actors of today such as Suzy, Lee Ji Eun (IU) and Kim Soohyun. For some K-pop fans, they've met their bias through this multi-awarded drama. 
Both seasons 1 & 2 of Dream High can be streamed on Netflix.
My Princess
First Aired: January 5, 2011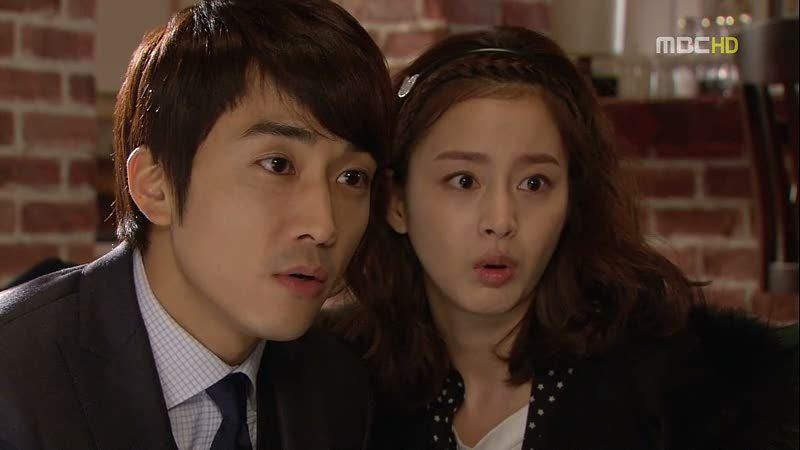 This drama drew attention because of the lead stars. Song Seung Hoon was the male lead in Autumn in My Heart and East of Eden while Kim Tae Hee is best known for her roles in Stairway to Heaven and Lovers in Paris.

49 Days
First Aired: March 16, 2011
This romance and fantasy drama was such a big hit in the Philippines that it inspired a remake three years later.
49 Days can be streamed on Viu!
The Greatest Love
First Aired: May 4, 2011
It's one of queen Gong Hyo-jin's first dramas. She plays a former girl group member who falls far away from stardom. As she tries to pick herself up after 10 years, she ventures into finding true love within the ugly reality of the entertainment industry.
Lie to Me
First Aired: May 9, 2011
Looking for another fake-couple-turned-real kind of plot in a drama? Lie To Me should be your next must-watch!
City Hunter
First Aired: May 25, 2011
Lee Minho is one, if not the, of the favorite K-drama oppas that any of his dramas is a sure hit here. City Hunter is no exception. Not to also mention that Par Min-young (from What's Secretary Kim?) is his female lead in this drama!
Heartstrings
First Aired: June 29, 2011
This is the drama for fans who suffered second lead syndrome because of Jung Yong-hwa's character in You're Beautiful.
Scent of a Woman
First Aired: July 23, 2011
Want to watch Lee Dong Wook during his pre-Goblin days? Then you must see Scent of a Woman, where he plays rich, cold, young man who falls in love with a timid woman (Kim Sun-a).
Stream Scent of a Woman on Viu!
A Thousand Days' Promise
First Aired: October 17, 2011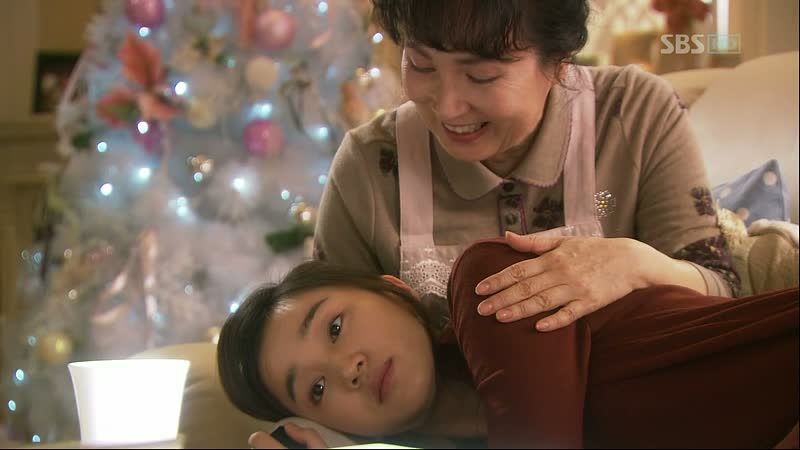 If you're looking for a melodrama about family life and motherhood, this drama is for you. It tackles the married life of a 30-year-old woman with an early on-set Alzheimer's Disease. Despite this, her husband stayed devoted to her.
Flower Boy Ramen Shop
First Aired: October 31, 2011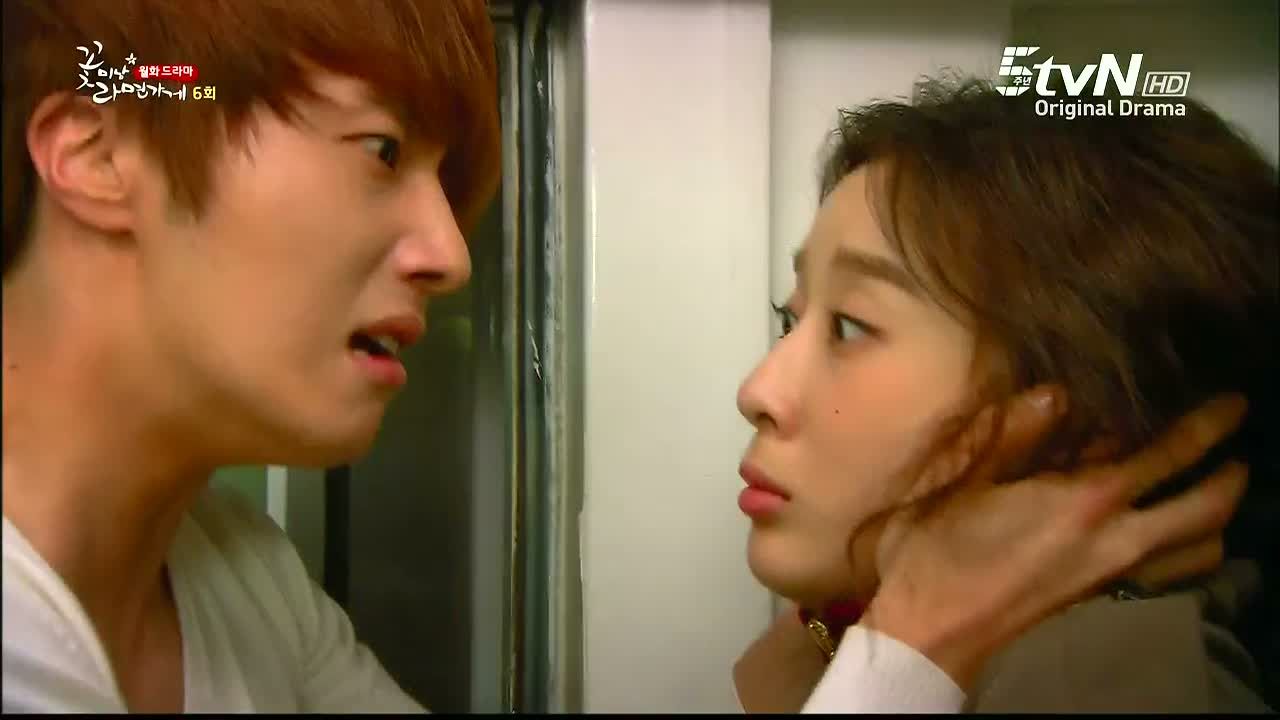 This old but gold romantic comedy will always make you fall in love again with typical bad boy male leads. This drama would make you cling onto one's precious young love amid all the mishaps in life.
There are a lot more dramas that have been released a decade ago. What was your favorite 2011 K-drama? Share with us in the comments.
---
Dao Sarmiento contributed to this article.