Happy new year, chingus!
2020 has been a year of many firsts for the world. We've explored so many things… including the world of K-dramas. The phenomenon continues this 2021! Just two weeks in but there are so many dramas to tackle already!
Recently, a lot of K-Dramas are receiving so much hype online, including True Beauty and Penthouse (which we'll also look into in the next coming days). As a drama addict, I rarely see anything about Run On, which is featured in Netflix and The Swoon's YouTube page. So, on one of my days off, I opened my laptop, and started watching it… and I did not expect to finish 8 episodes of it in one sitting. I was that engrossed and entertained by it. So here it goes!
Tell Me About It
Run On is about beautifully eccentric individuals entangled together because of "fate." Yes, you read that right, "beautifully eccentric." It's because the characters in this drama are not your typical type of female and male leads. I'd say they're all crazy in their own ways.
Let's start off with Im Siwan's character, Ki Seon-gyeom, a track and field athlete. He is a handsome but weird guy. He is aloof and he thinks in a very unique way — so unique that only a few people can understand and tolerate him. Well, that's how he is in the first parts of the drama. Meeting Seon-gyeom's character in the drama is like meeting someone in real life: You have to undergo the process of slowly getting to know each other. I've reached the 8th episode, and I'm still getting to know his character's desires and whatnot. One thing is for sure: he's a giant baby. Pure and innocent.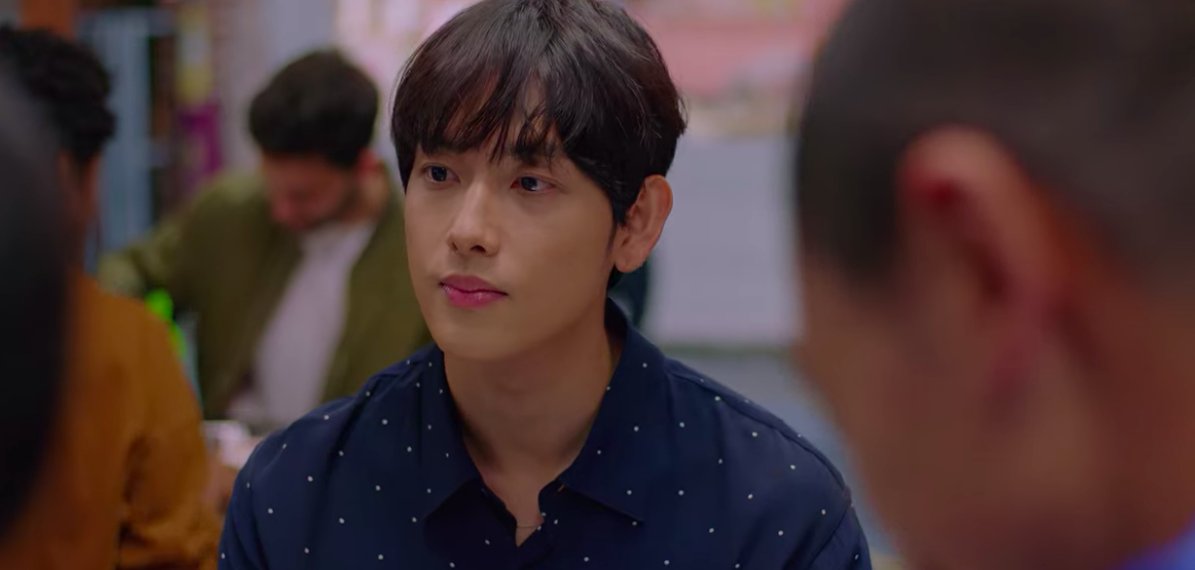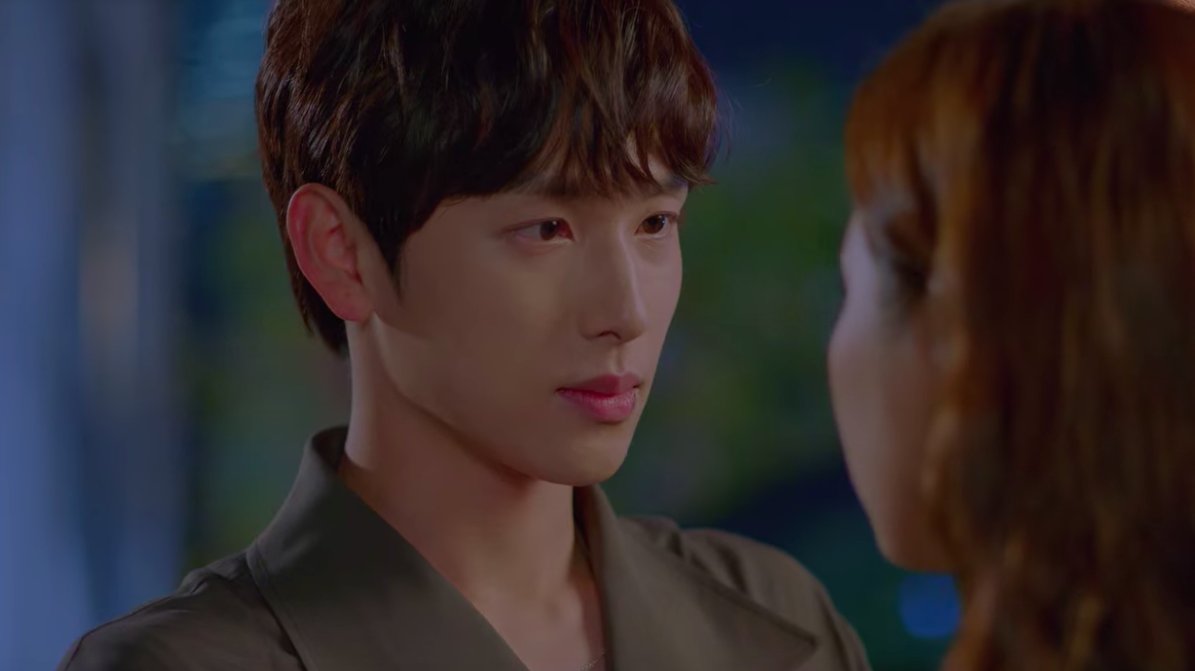 Shin Se-kyung's character, Oh Mi Joo, on the other hand is an outgoing and fierce woman. She works as a translator, mostly for films and interviews. She meets Seon-gyeom in a series of unfortunate events and was almost convinced it was fate that's bringing them together (and maybe it really is). Oh Mi Joo and Ki Seon-gyeom are not exactly different from each other. Watch it so you'll know how their characters flourish together.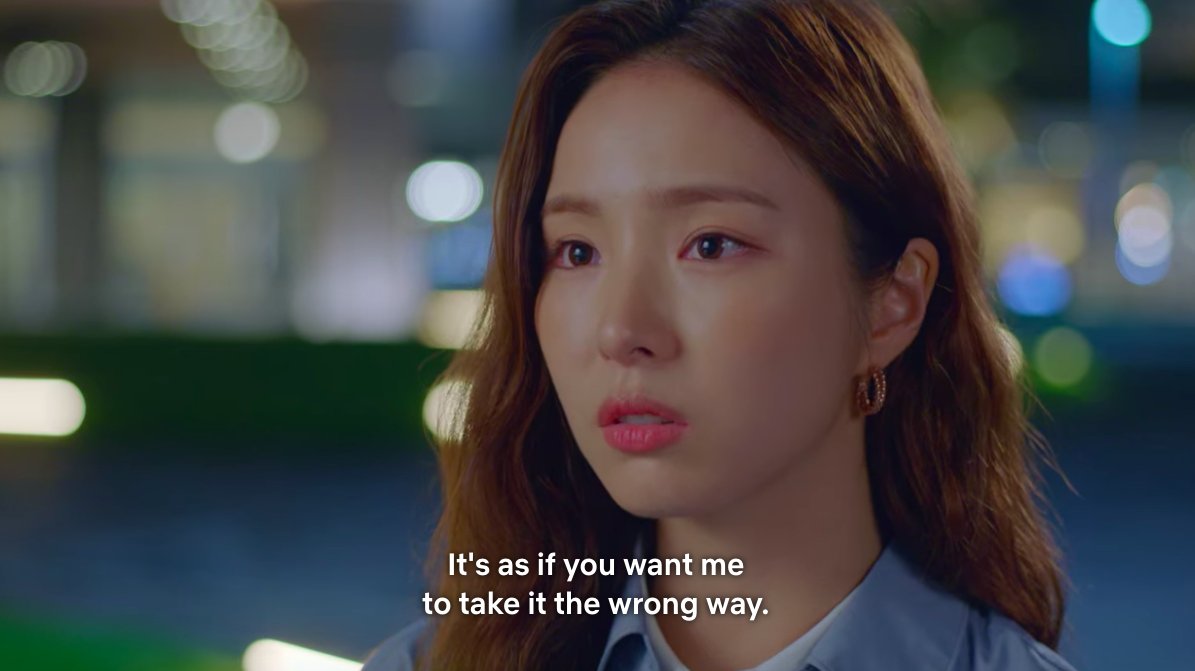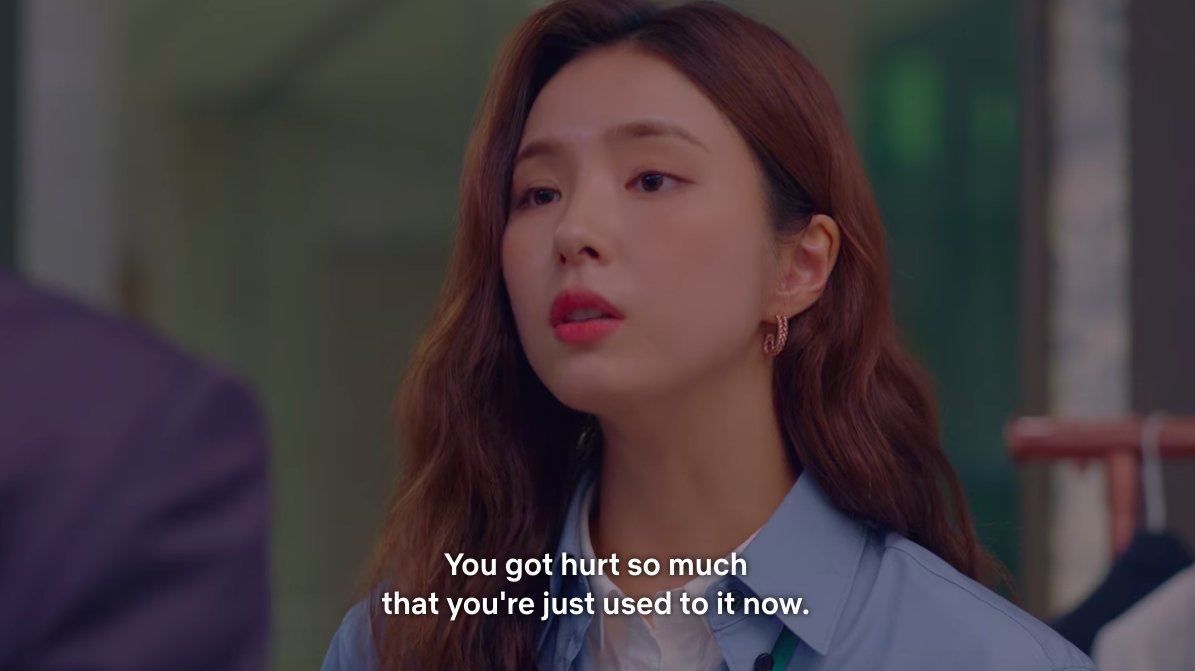 Aside from Seon-gyeom and Mi Joo, another couple might be coming our way in this drama with Girls' Generation's Choi Sooyoung and Kang Tae Oh's characters colliding like destined human beings. Sooyoung plays Seo Dan-a, a hardworking president of a talent & fashion agency. Upon looking at certain paintings in a café which she frequently visits, she then looks for the artist of the paintings. From there she meets the overconfident art student, Lee Young Hwa who will constantly take interest in her and ruin her life schedule. At first, she was only interested with the art… but after awhile, will she also be interested with the artist?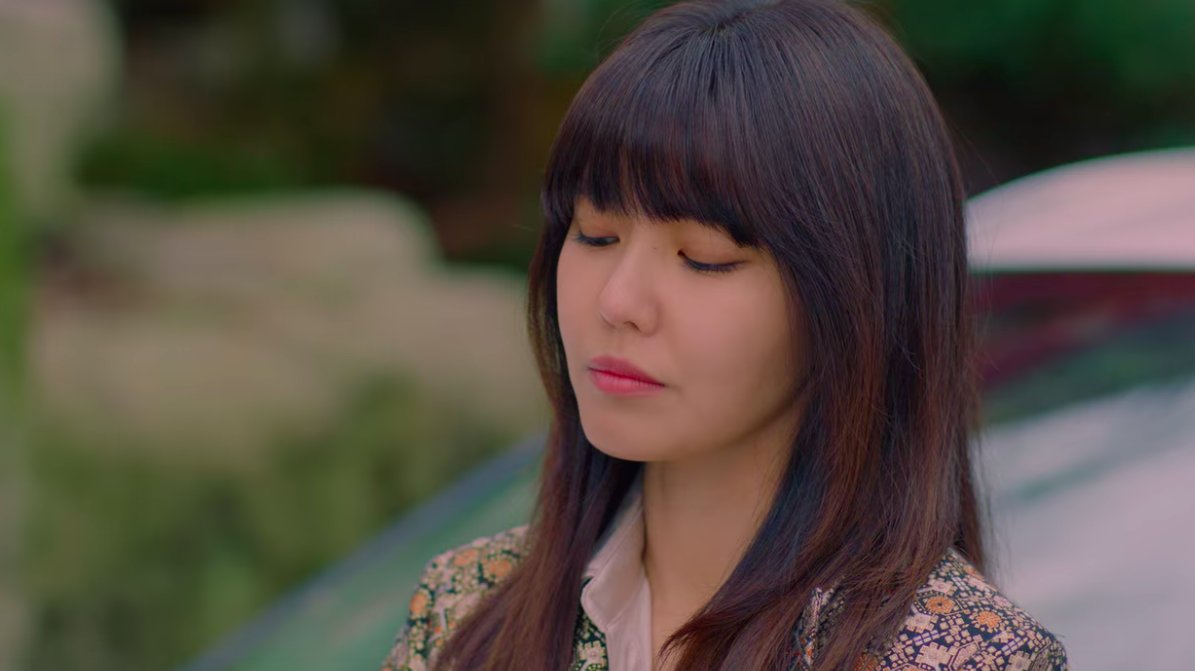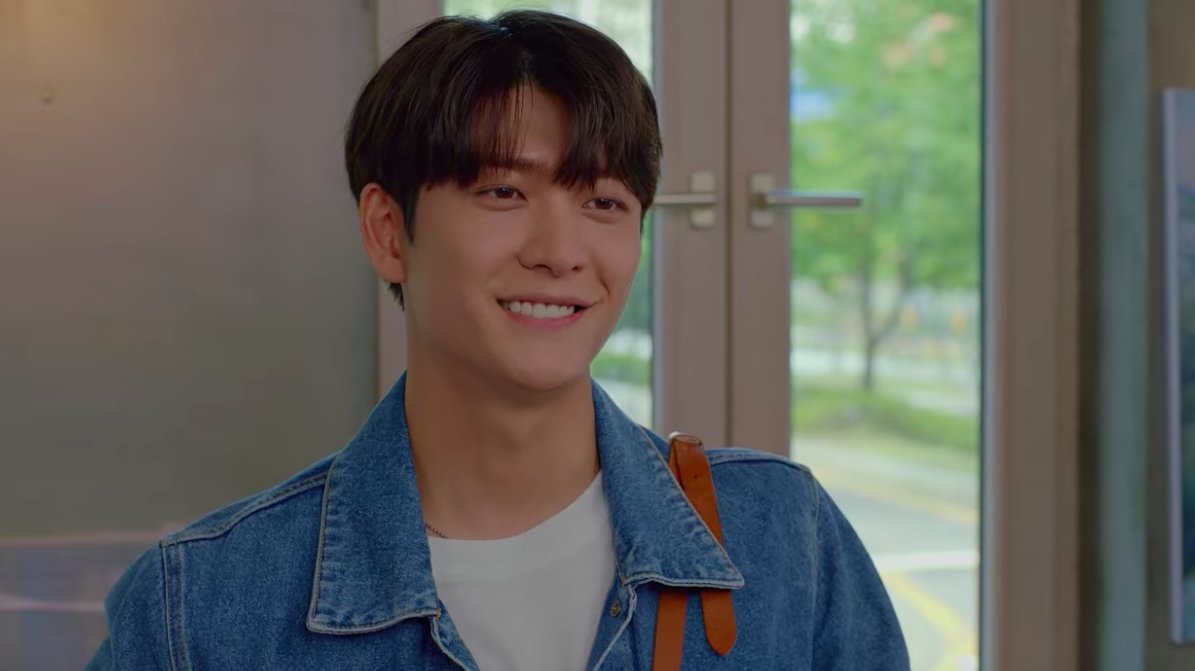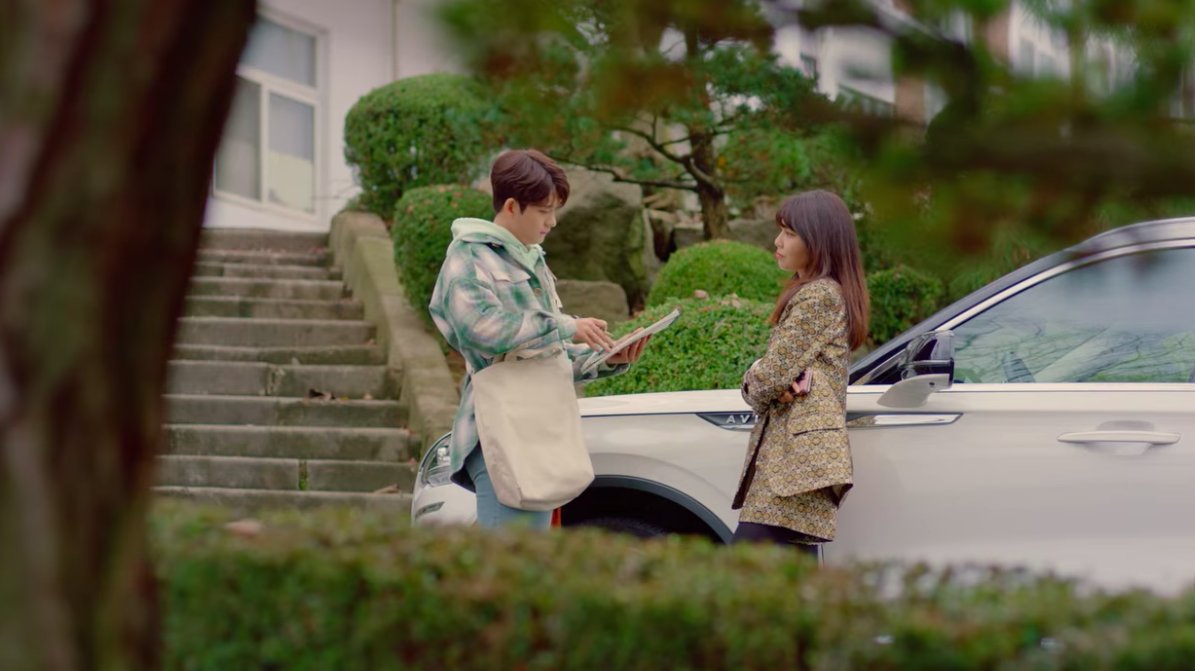 Down The Drama's Road
The first episode of the drama is such a delight. The story maybe a little bit fast-paced per episode, but there is something extraordinary about its script that would make you forget about the pacing of the drama and focus on the characters and their interactions with each other only.
Maybe it's because, it's also about different people from different background and pacing in their lives coming together in one mutual ground. And that mutual ground is fate. Might be a little bit typical, but you'll see.
Instead of going into the details of each episode (because that's not our style here) I'd tell you two things that made this drama so much fun to watch: characters & screenplay. Everything is carefully thought-of. Watching it felt like drinking a fine wine that aged for decades already.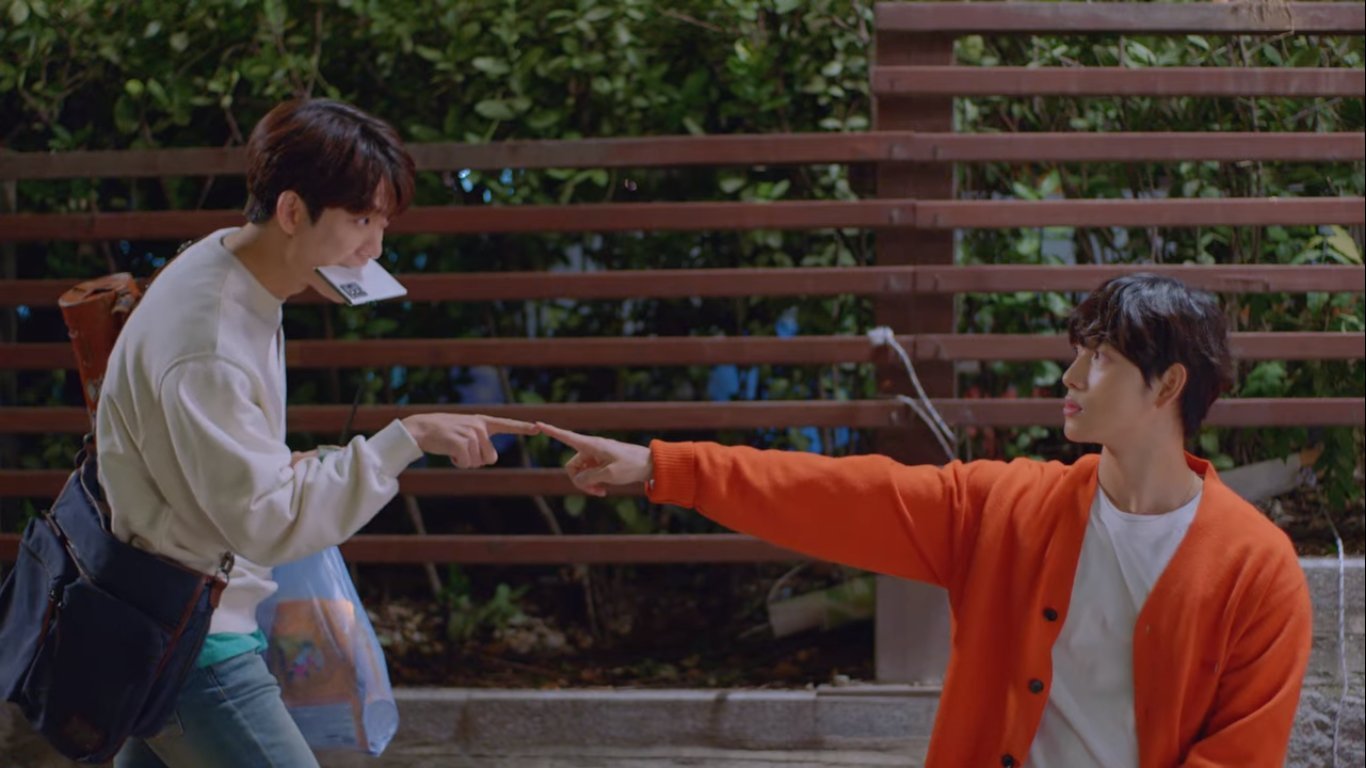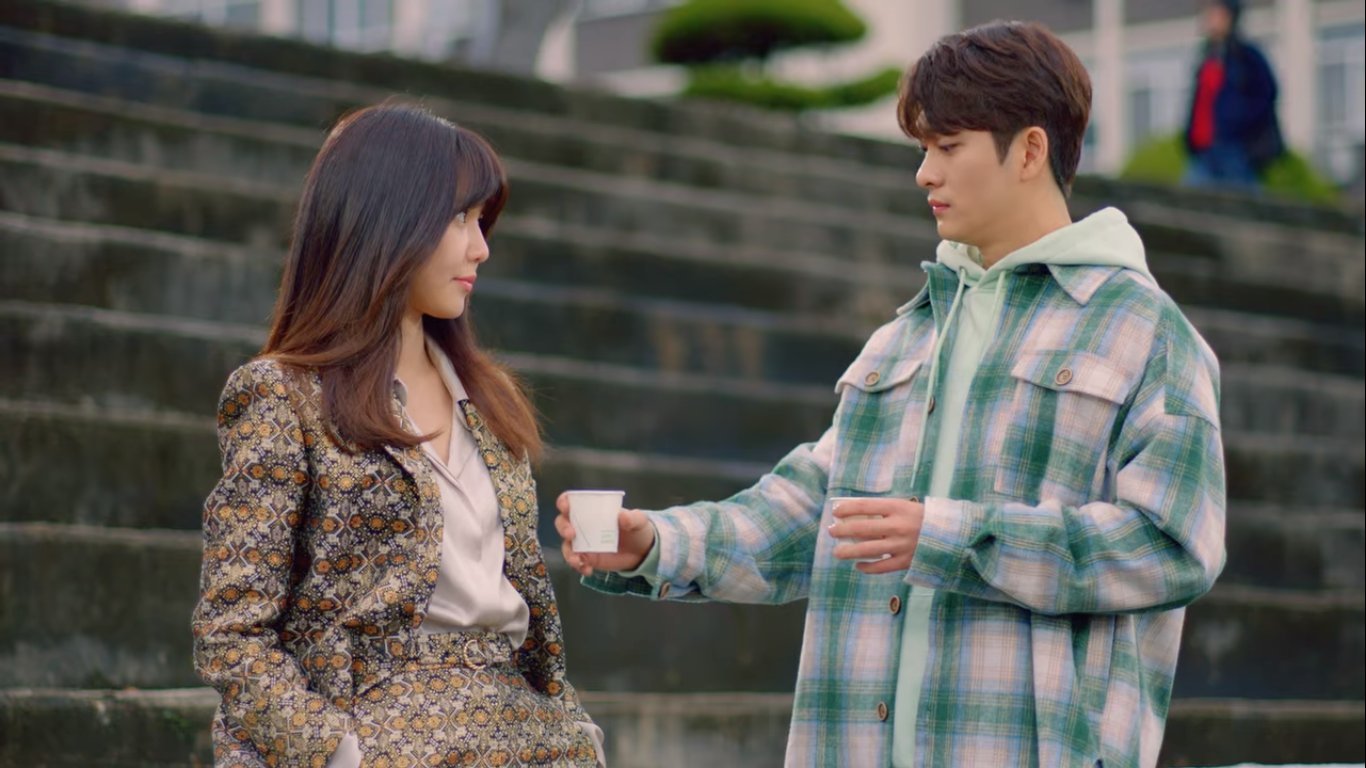 The characters are molded in a very unconventional and specific way. For most dramas, what's exciting about their plots is the character development of its characters. But for Run On, character development is not a big deal. It's not even necessary! It's like their characters are made for viewers to look forward to them not changing at all. They are insanely weird but adorable (especially Sooyoung's character for me).
For the screenplay… it's a total masterpiece. All-kill. It's simple. It's natural. Yet, it strikes deeply through the heart and mind. If you're someone who prefers to look into the essence of a drama, Run On is the drama for you. Everything is simply remarkable.
Ultimate Say…
Run On does not offer a complicated, extravagant plot like others and it's okay.
Simple yet striking lines? CHECK.
Cast? CHECK.
Visuals? CHECK.
Chemistry? CHECK.
Cinematography? CHECK.
OST? CHECK!!
Nice plot? C H E C K
Strong female leads? CHECK!!
Hope you take time to watch it and appreciate its charm.
I'm giving Run On 6 out of 5 yes'es!
Catch all of its episodes on Netflix!